The Tetra Kibos with its clean lines will give confidence and character to your room.
The Tetra Genos, timeless by its design will ensure harmony to your space
Electric version :
Two powerful, invisible and silent cylinders with lateral control
Working height from 60 to 100 cm
Intelligent control box (Synchronisation and overvoltage protection)
Fixed version :
Upholstery :
Standard size 190 x 70 cm or 190 x 80 cm or made to measure
Comfort foam (RP24) 8 cm and memory foam 2 cm
Valencia Sisal leatherette treated to European standards
Interview:
Vinyl should be cleaned periodically to maintain its appearance and prevent the accumulation of dirt and contaminants. Any stains, spills or soiling must be cleaned up quickly to avoid the possibility of permanent stains. Use mild soap solutions or special cleaning products for vinyl fabrics to remove stains from the surface of the material. Remove only with a damp white cloth.b Lacquers, strong cleaners, detergents, xylene-based solutions, acetone or ketone (MEK) cause immediate damage and contribute to material deterioration. The use of such cleaners is at the owner's own risk.
Guarantee:
The tables are guaranteed for 3 years
Rapid intervention in France, Belgium and Switzerland
General :
General power supply 220V section 1,5 or 2,5
Stainless steel
Solid wood veneer, melamine or lacquered 19 mm
Comfort foam RP24
Valencia Sisal leatherette treated to European standards
Cylinder column :
Maximum load: 2000 N (thrust)
Maximum dynamic bending moment: 250 Nm
Maximum static bending moment: 500 Nm
Maximum speed: 11.5mm/s
Protection class (IP): IPX6
Number of sections: 3 sections
Stroke: 250~1200mm
Certifications: IEC60601-1, ES60601-1, IEC60601-1-2
Output signals: Hall effect sensors
Voltage: 12V DC; 24V DC (PTC)
Operating temperature range: +5°C~+45°C
Protection class (IP): IP66W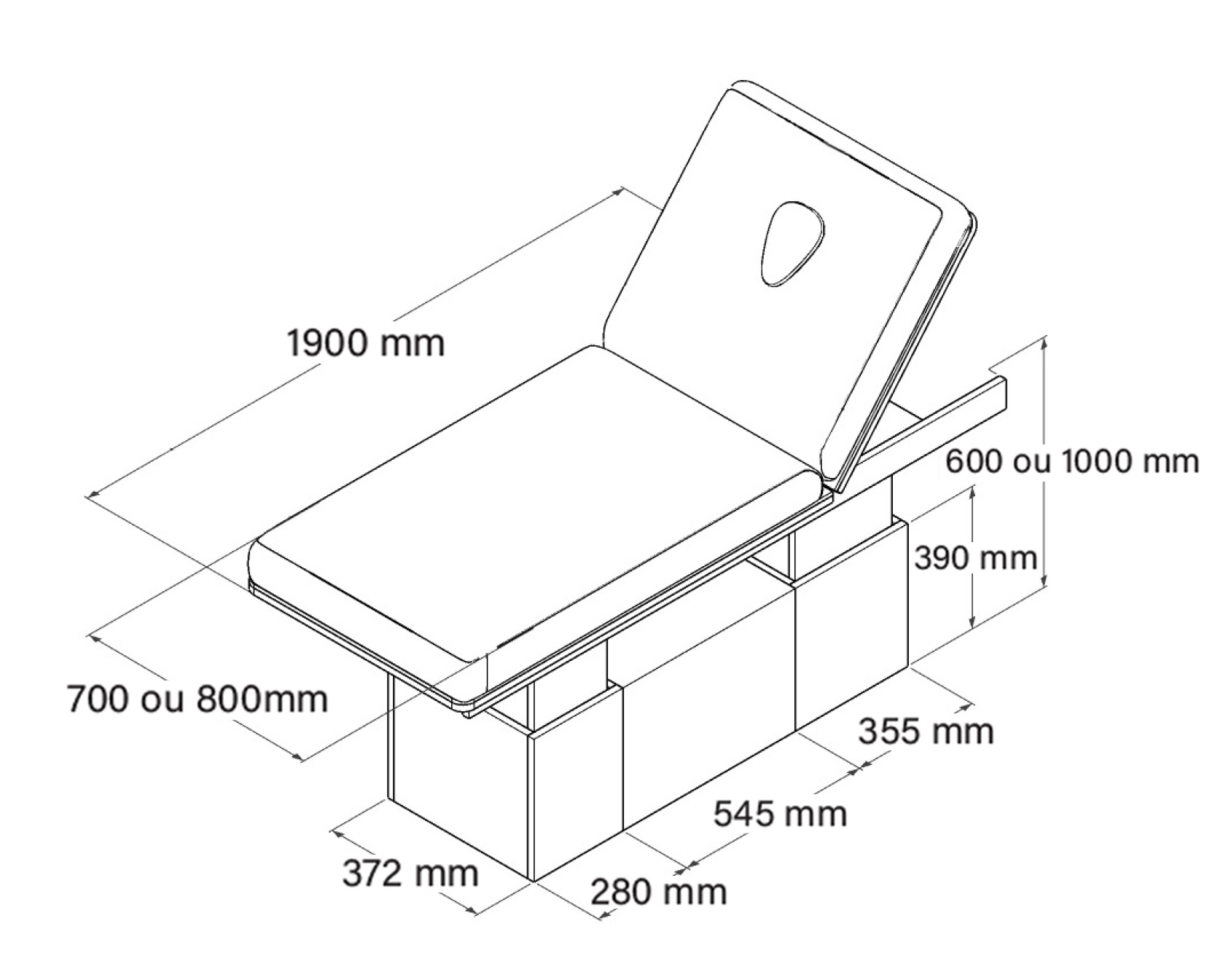 I recently purchased a beautiful electric wooden massage table. It really lives up to my expectations. You really notice the workmanship and quality of the wood. Thank you very much!
A welcoming, friendly and warm contact, an availability, a listening, a reactivity, a service and advice that corroborate the imprint of efficiency and unbeatable professionalism. The quality/price ratio and the aesthetic combined, make emerge the excellence of the tables of massages. An address that I undeniably recommend, let yourself be surprised.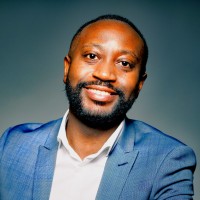 Hotel Maison Barbes, Paris
I ordered two tables from dias design. I am very happy with this purchase, the tables are beautiful with very good finishes they were delivered on time. I highly recommend.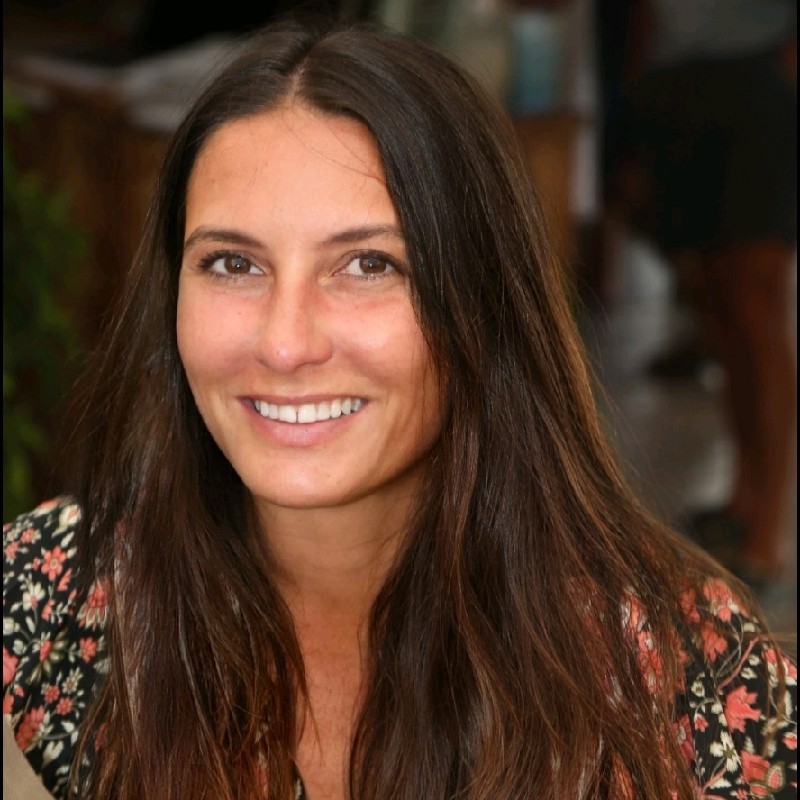 Real Estate & Art Director
I am very happy with the tables I bought for my chalets in the Alps. The possibility to choose the tables to measure made the difference so that I could design the space to my liking. The result and the finish is up to the standard I was looking for. Thank you Guillaume for the service.