They have already trusteed us to equip their wellness areas. Read their testimonials.
They have already trusteed us to equip their wellness areas. Read their testimonials.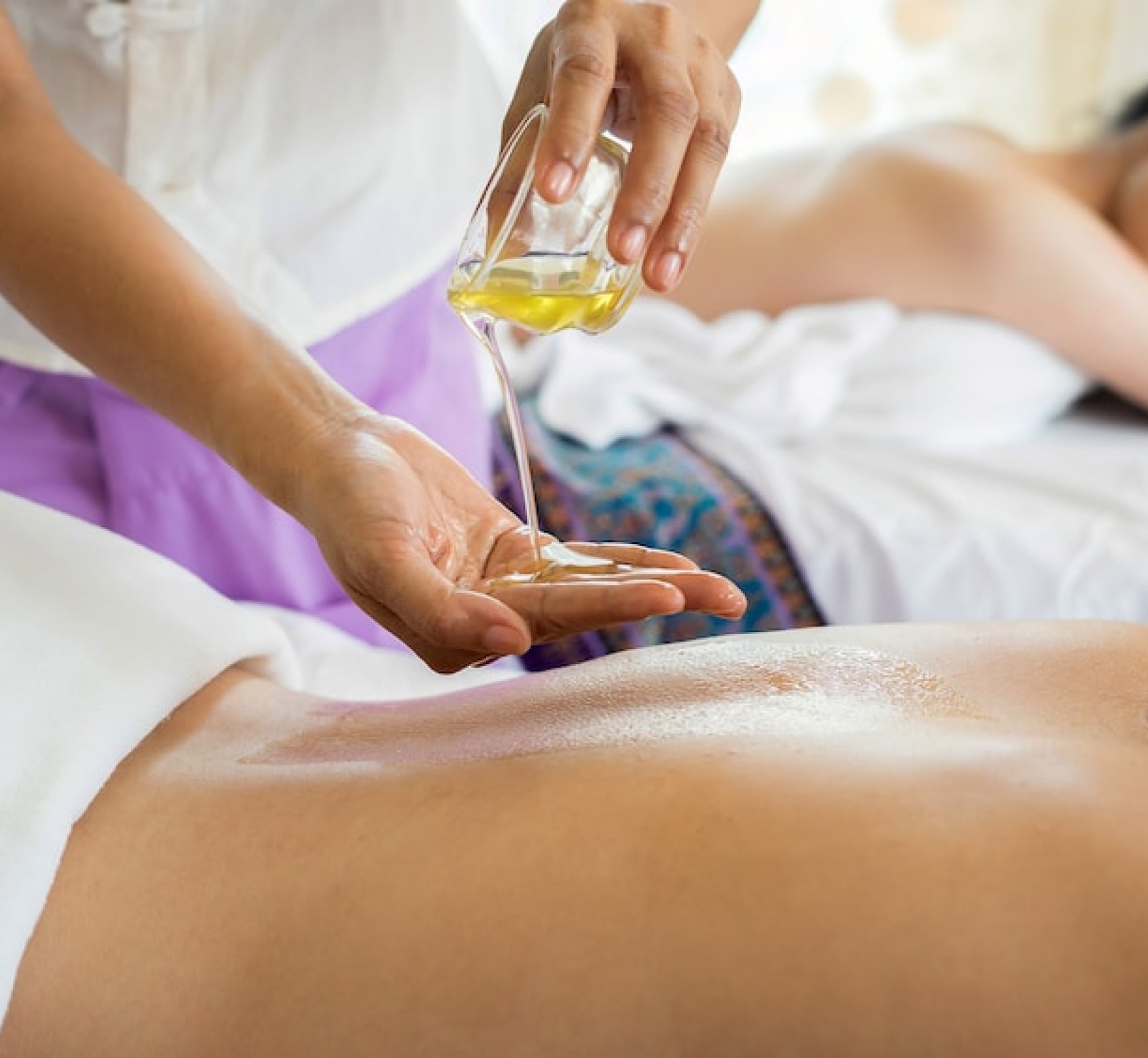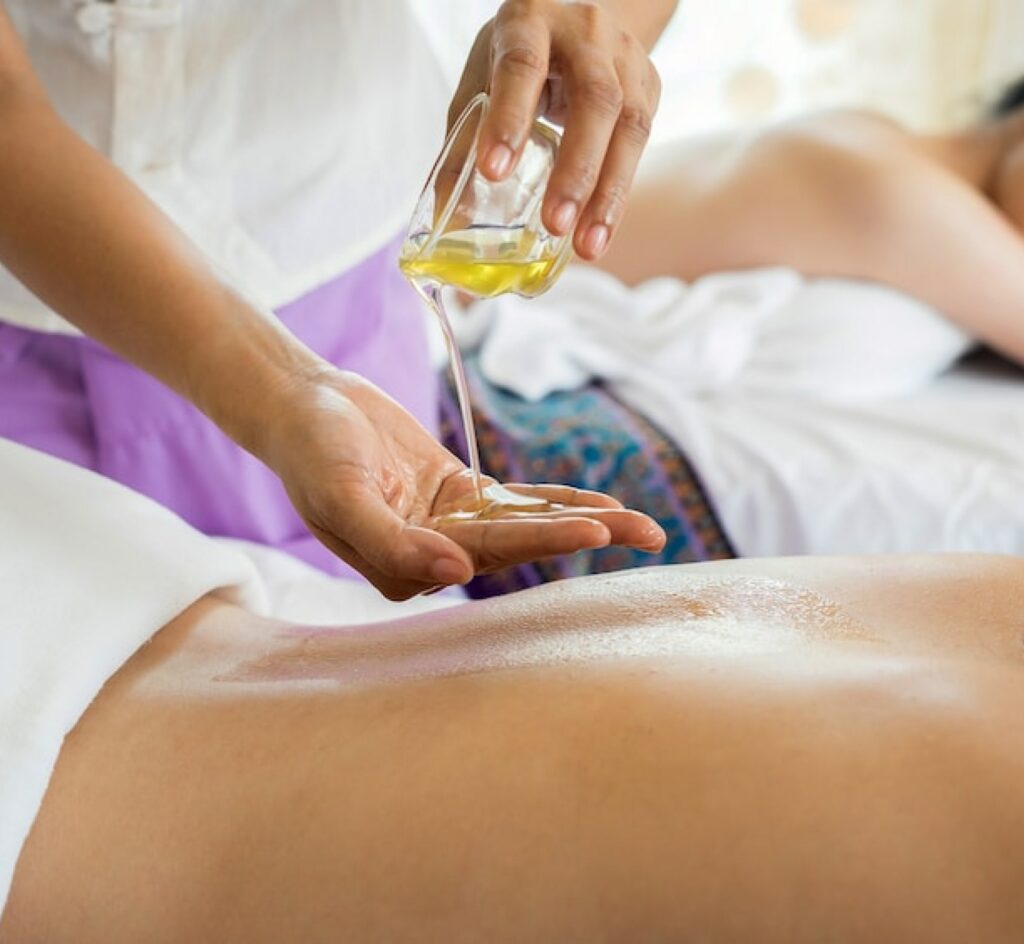 Our tables already equip the most beautiful spas
They chose our massage tables for their French design and comfort. Discover who they are.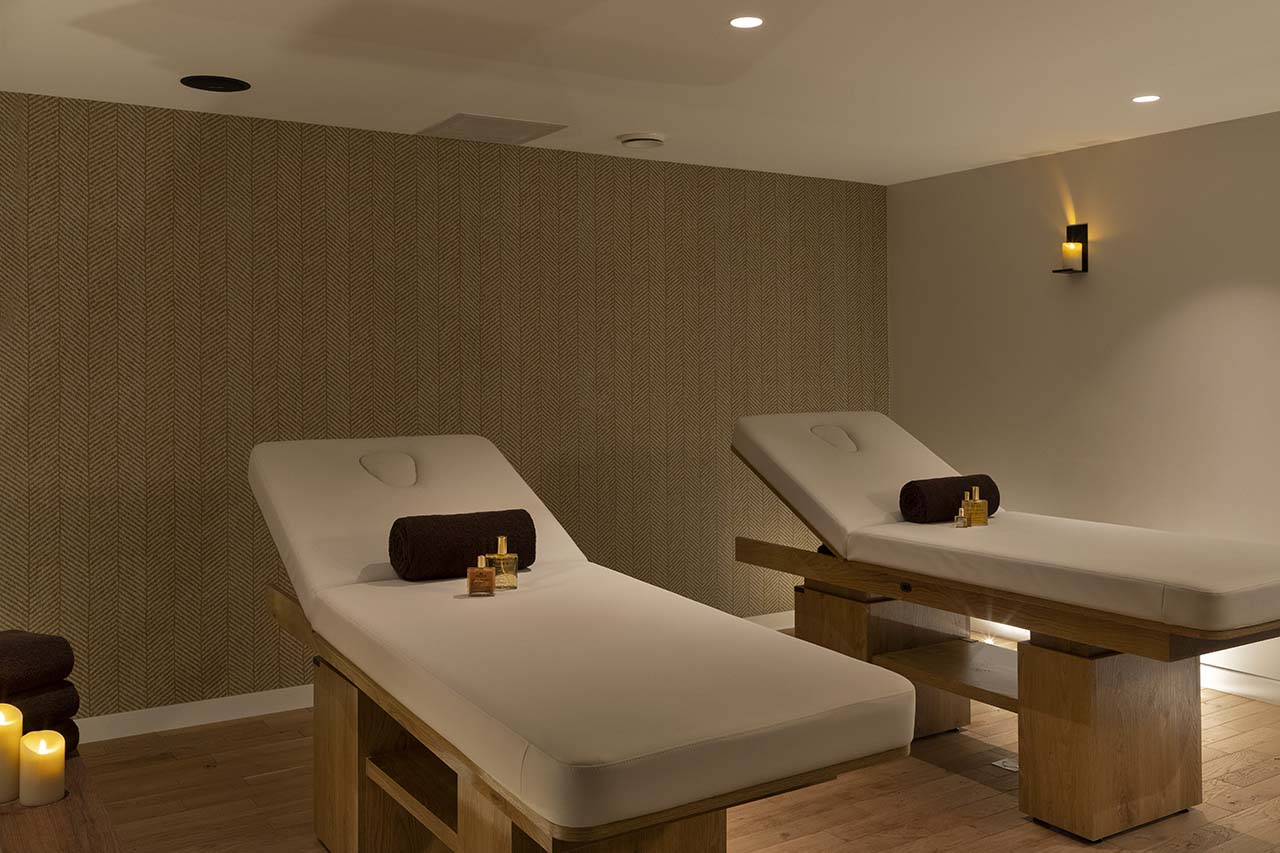 At the hotel's NUXE Spa**** St-Alban Hotel & Spa, natural stone and warm parquet floors add to the relaxation. With a surface area of 250m², it offers exceptional facilities for your well-being.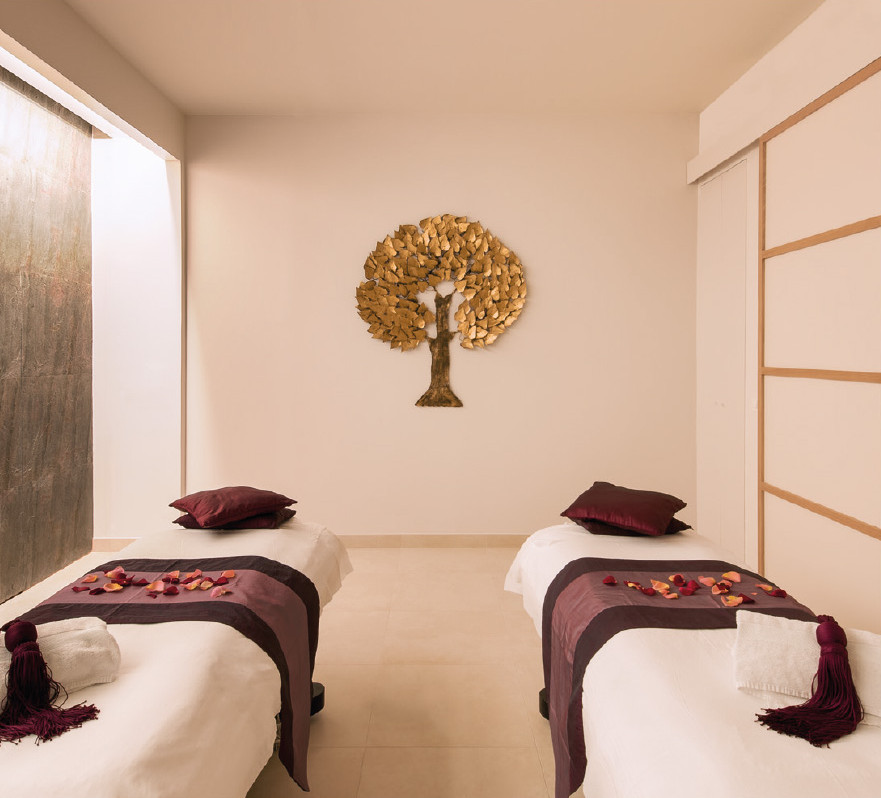 The spa chain Cinq Mondes chooses to work with tables produced in France right next to their home in Vendée to equip their establishment in Nantes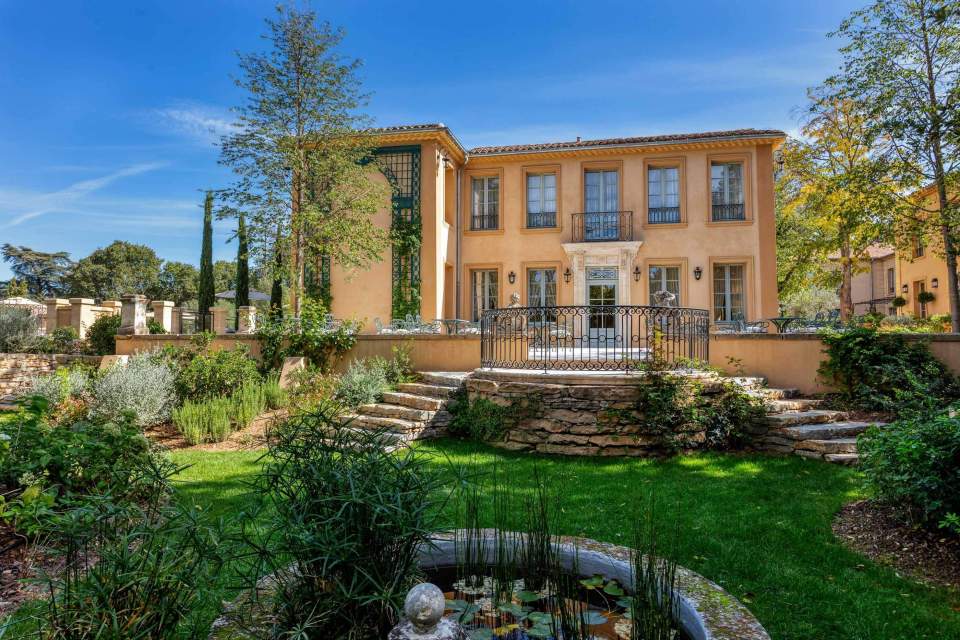 In the heart of Provence, this unique Villa made the choice to equip its spa with our table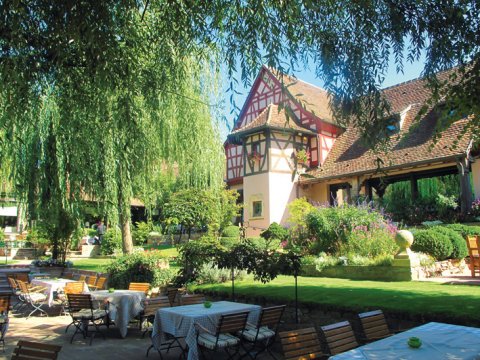 In the middle of the Alsatian nature, this hotel complex with a starred restaurant decided to open a Spa to offer a complete and unusual experience to their visitors.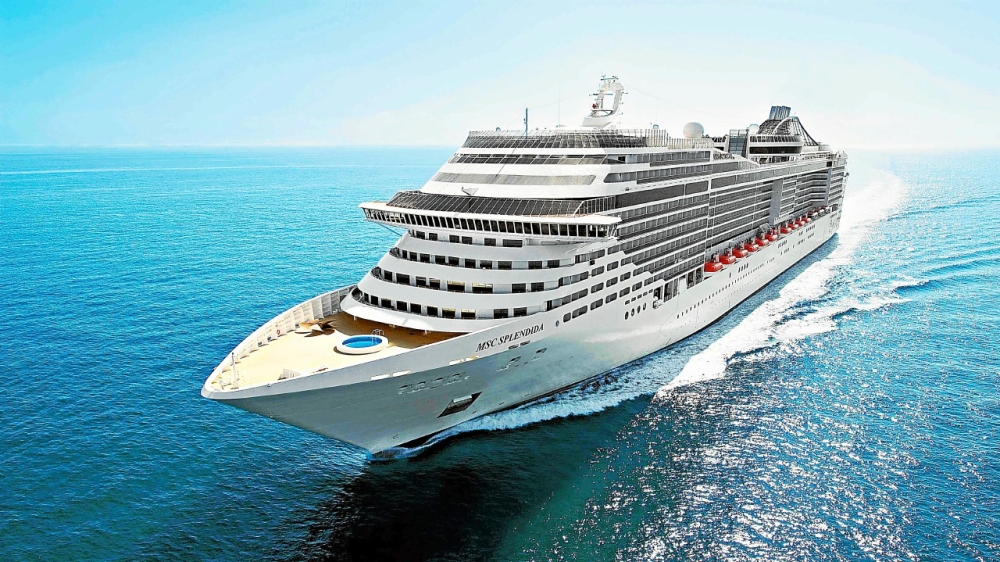 This major player in boat cruises has chosen to equip their spa with our tables to offer their guests the best experience.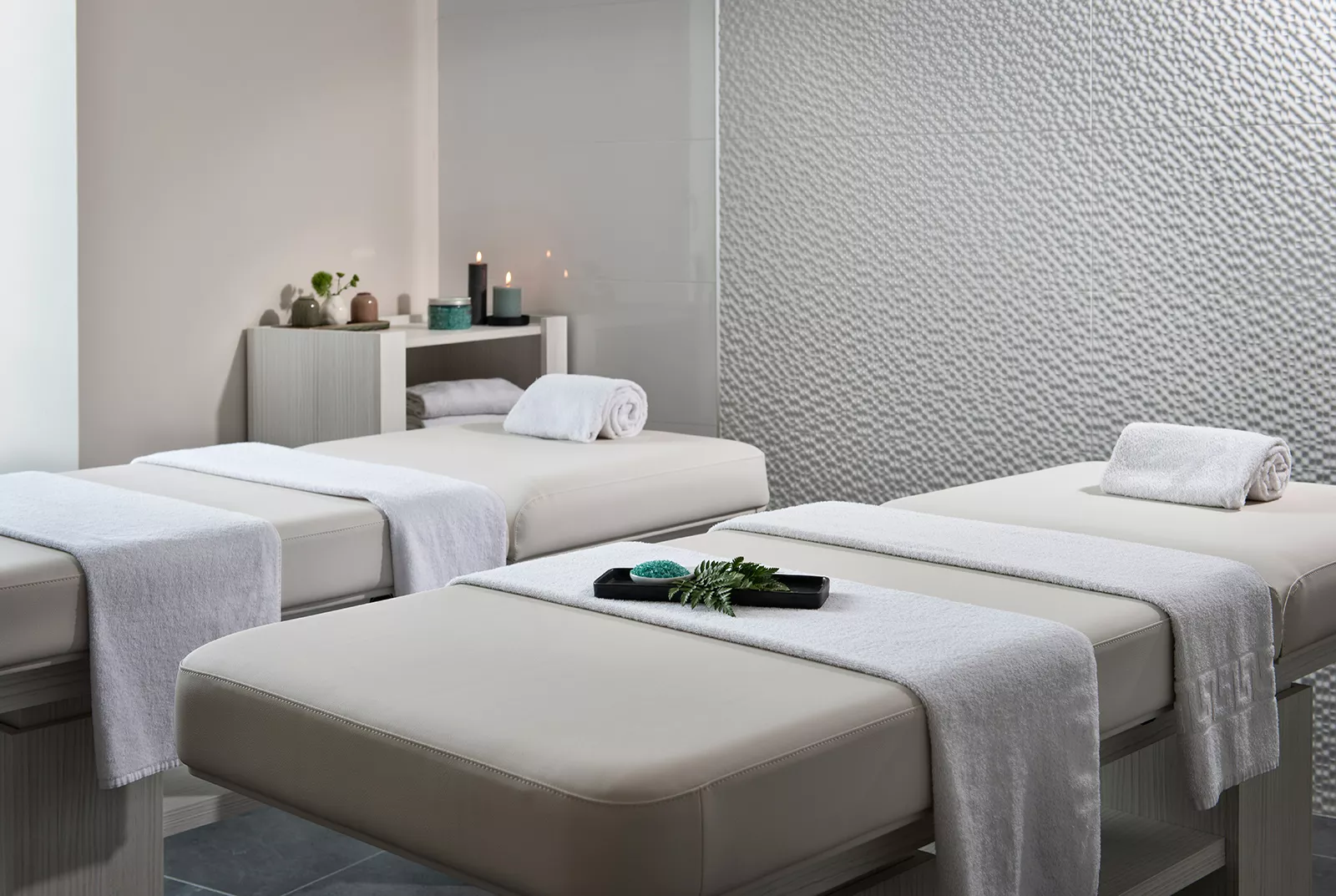 This Thalasso group has chosen to equip their 5 sites on the West Atlantic coast with our tables.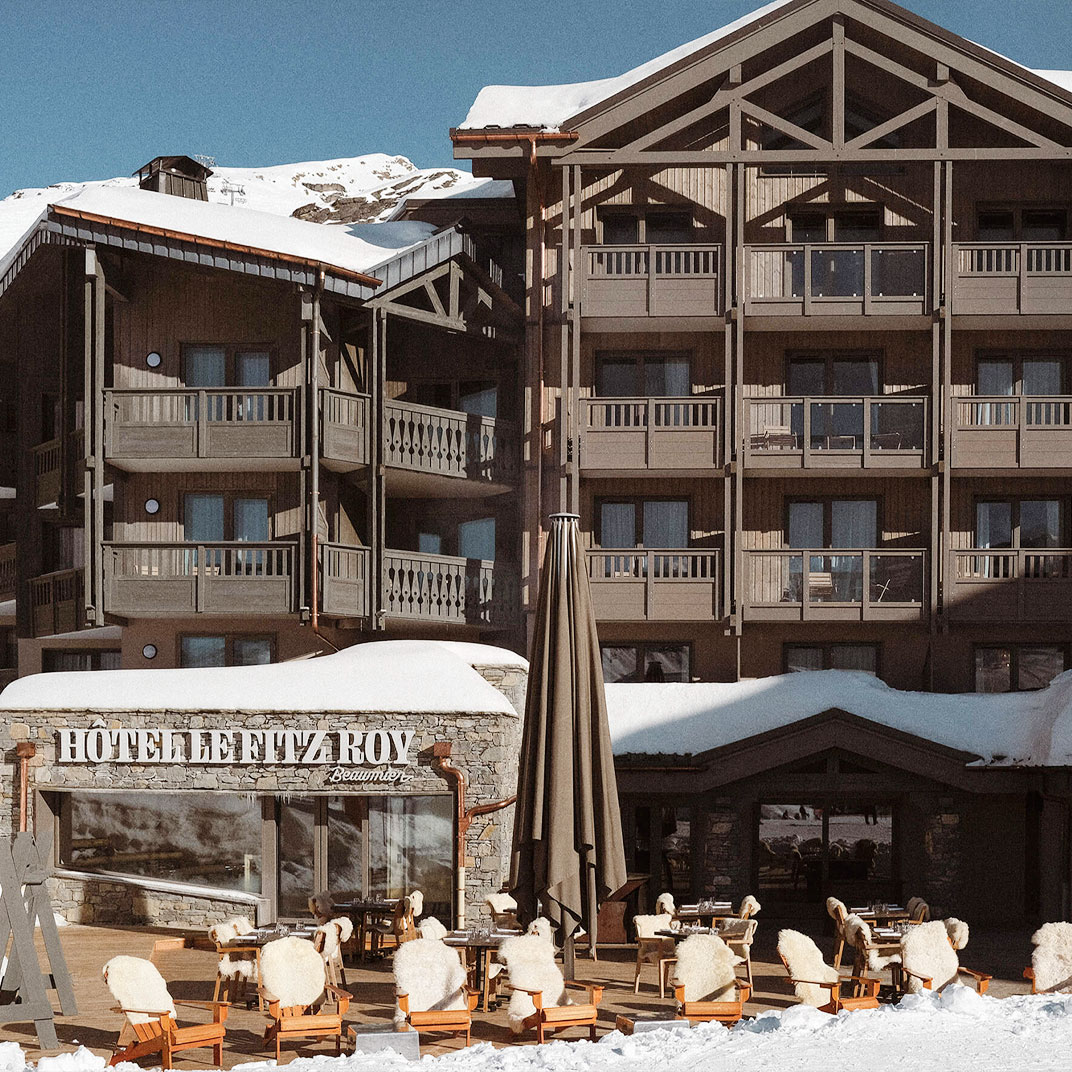 Located in the center of the resort of Val-Thorens in the 3 valleys. This 5***** hotel has opened a Spa and has chosen the made in France.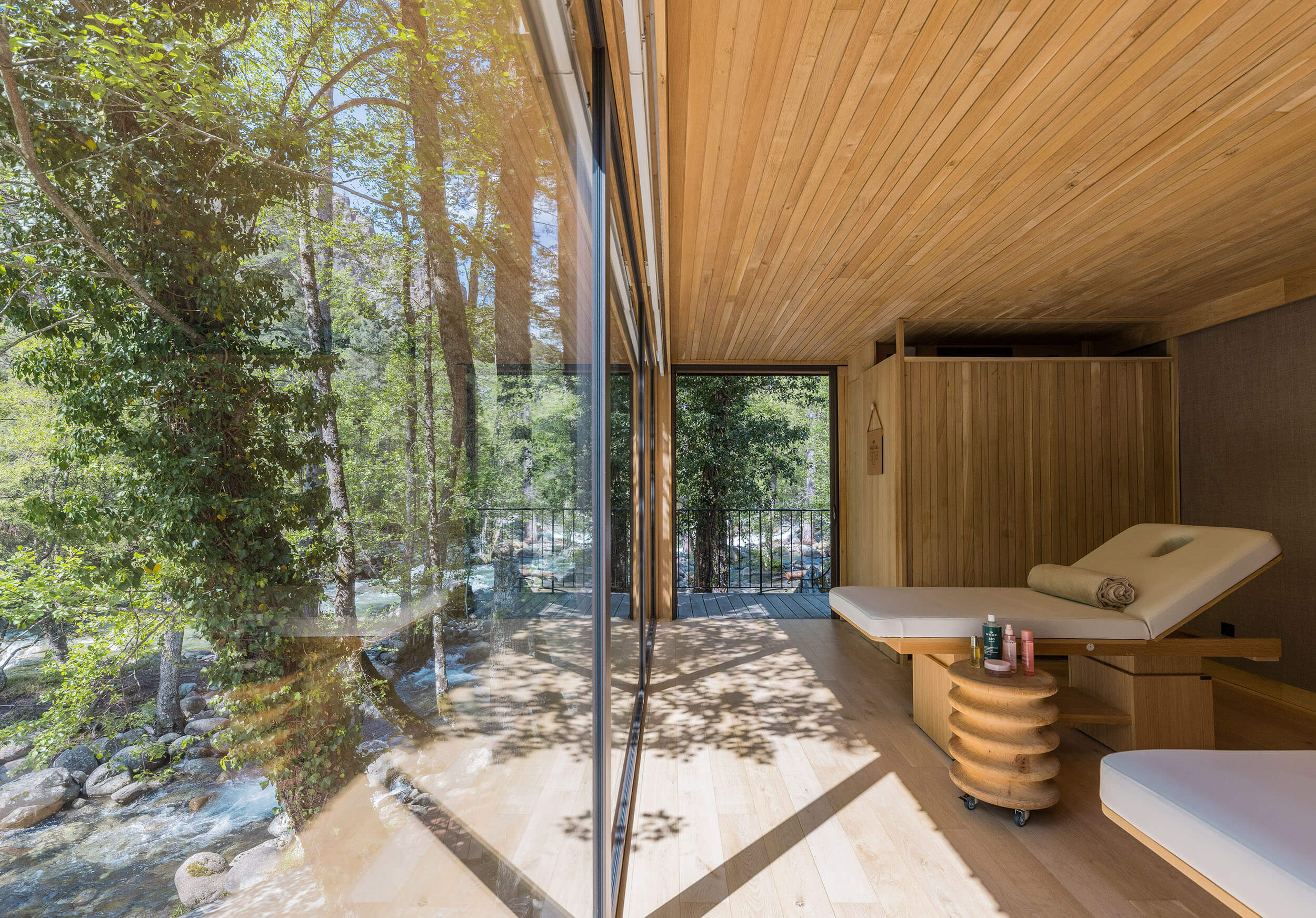 In the heart of the Restonica, anchored in rural mountainous Corsica. The Dominique Colonna has a Spa isolated from everything on the edge of a magnificent watercourse.
The "Bon Marché Rive Gauche" institut
Conceived as a place entirely dedicated to luxury and beauty, this fashion temple chose Dias Design to equip and dress its wellness area in order to welcome its clients of the highest tier.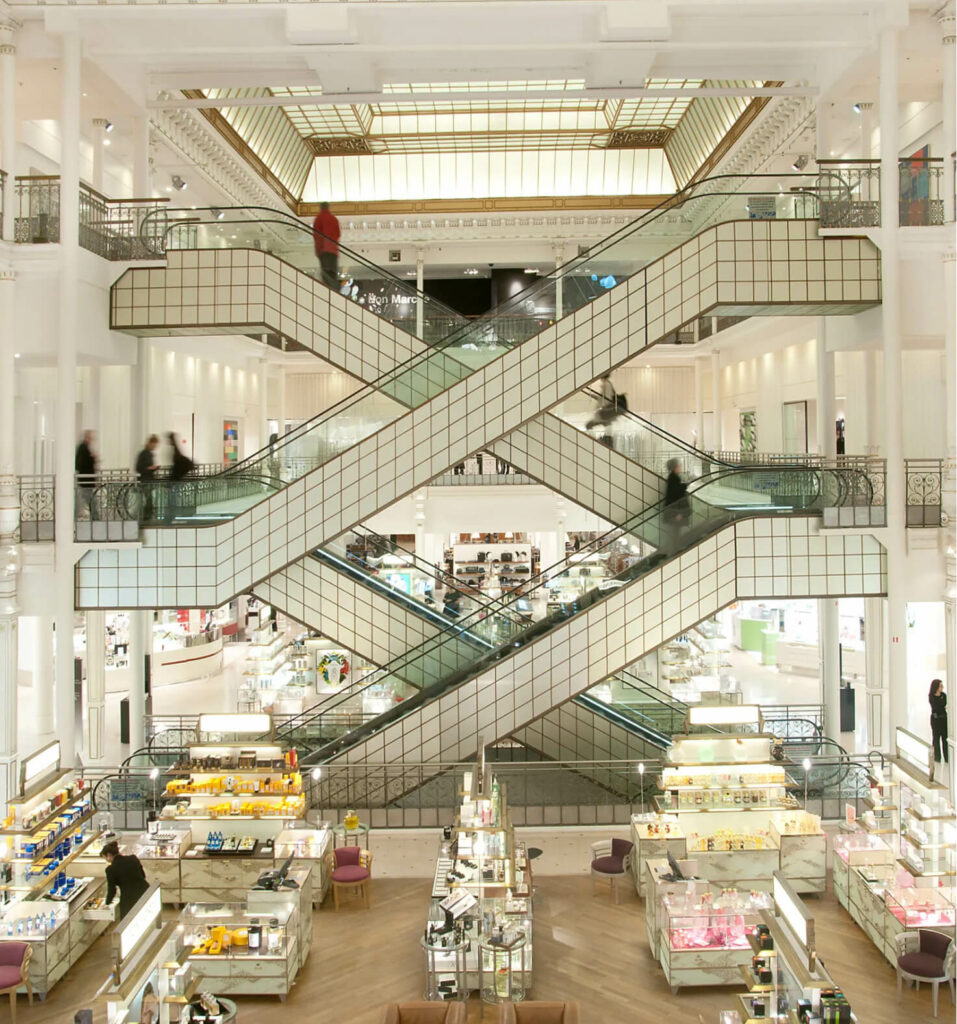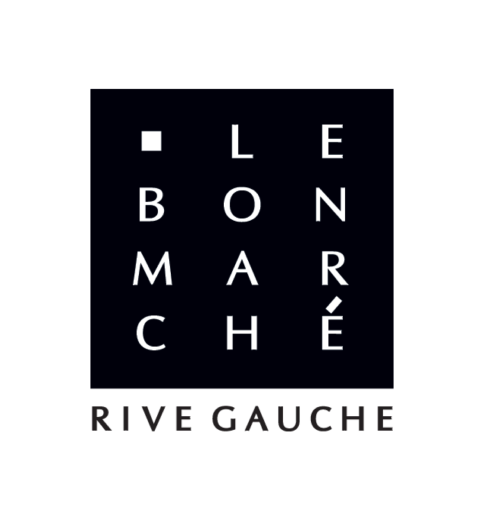 I recently purchased a beautiful electric wooden massage table. It really lives up to my expectations. You really notice the workmanship and quality of the wood. Thank you very much!
A welcoming, friendly and warm contact, an availability, a listening, a reactivity, a service and advice that corroborate the imprint of efficiency and unbeatable professionalism. The quality/price ratio and the aesthetic combined, make emerge the excellence of the tables of massages. An address that I undeniably recommend, let yourself be surprised.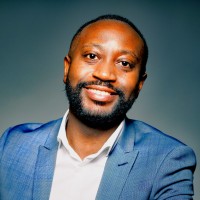 Hotel Maison Barbes, Paris
I ordered two tables from dias design. I am very happy with this purchase, the tables are beautiful with very good finishes they were delivered on time. I highly recommend.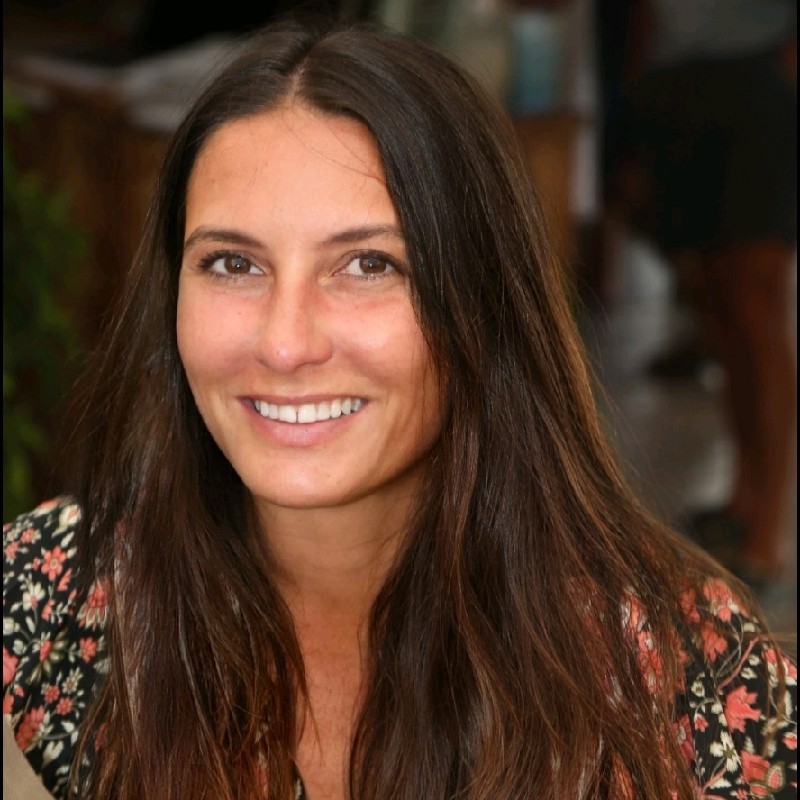 Real Estate & Art Director
I am very happy with the tables I bought for my chalets in the Alps. The possibility to choose the tables to measure made the difference so that I could design the space to my liking. The result and the finish is up to the standard I was looking for. Thank you Guillaume for the service.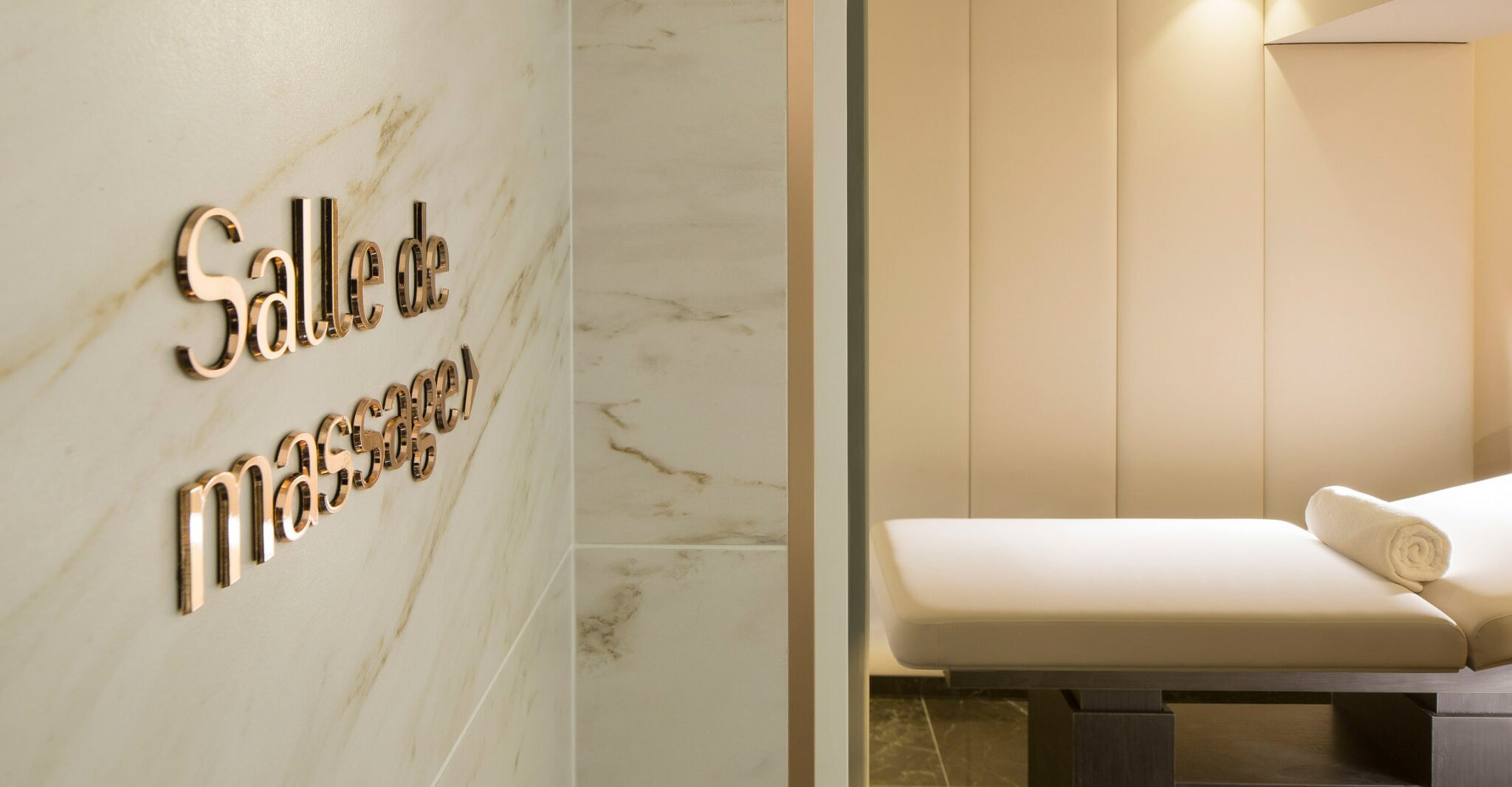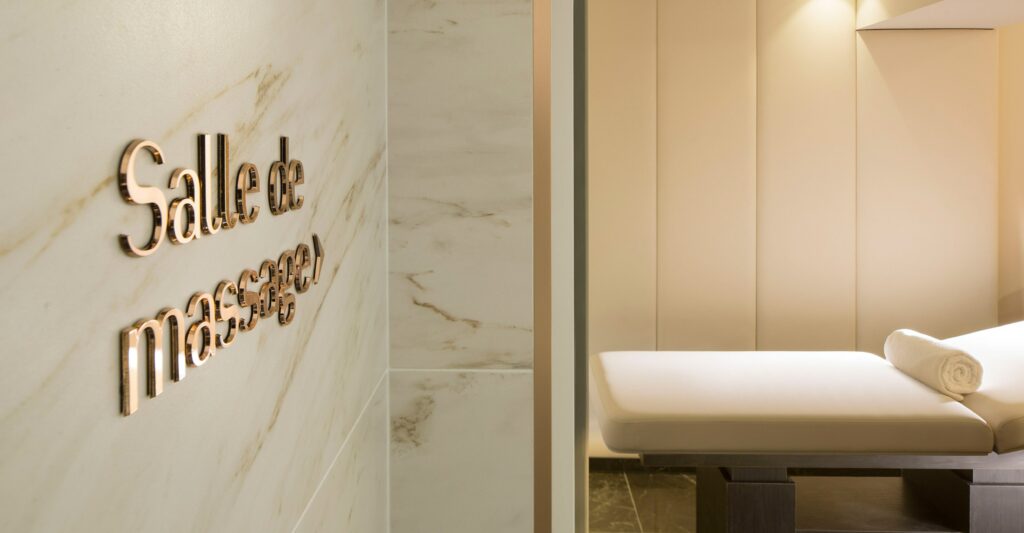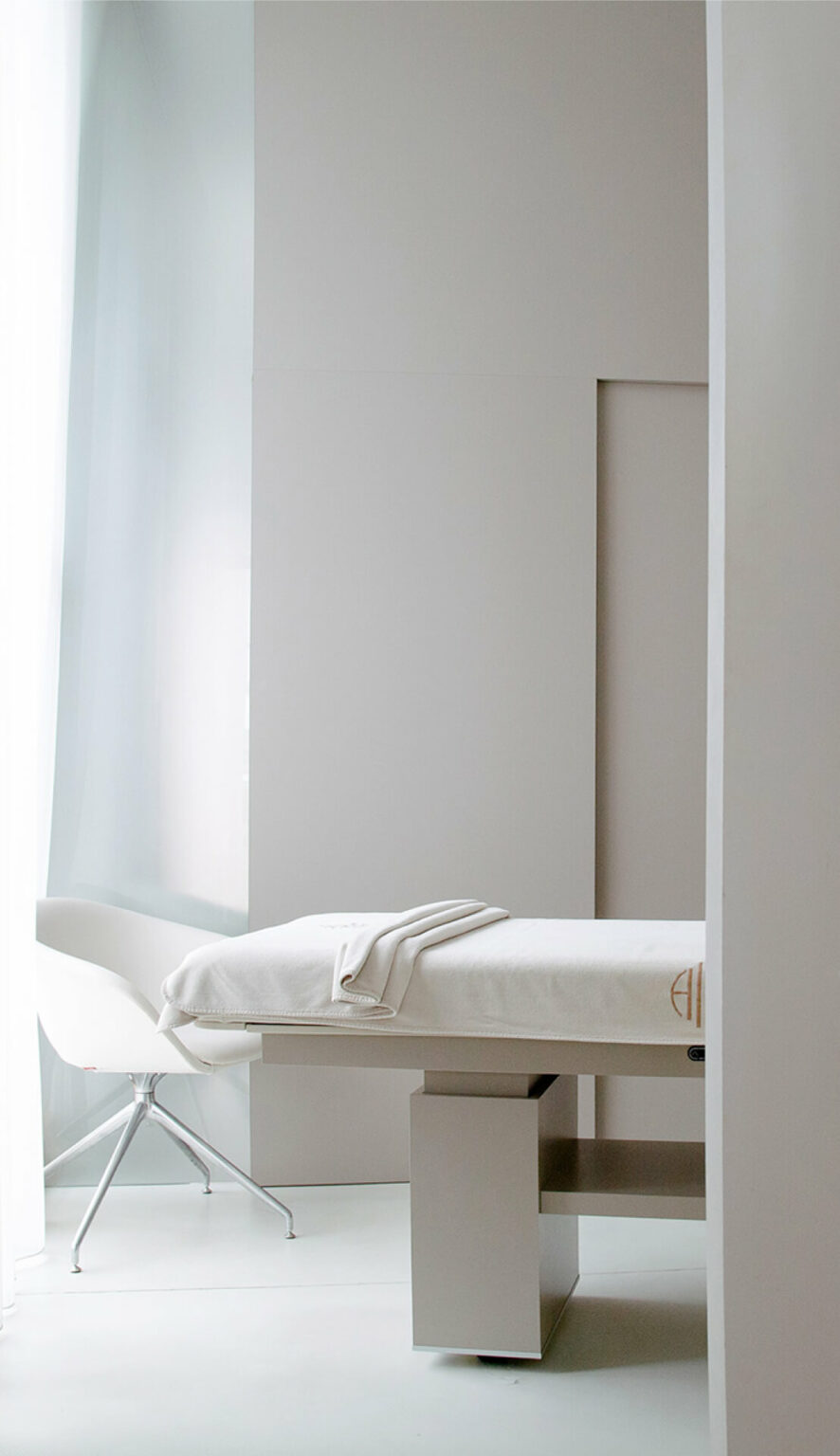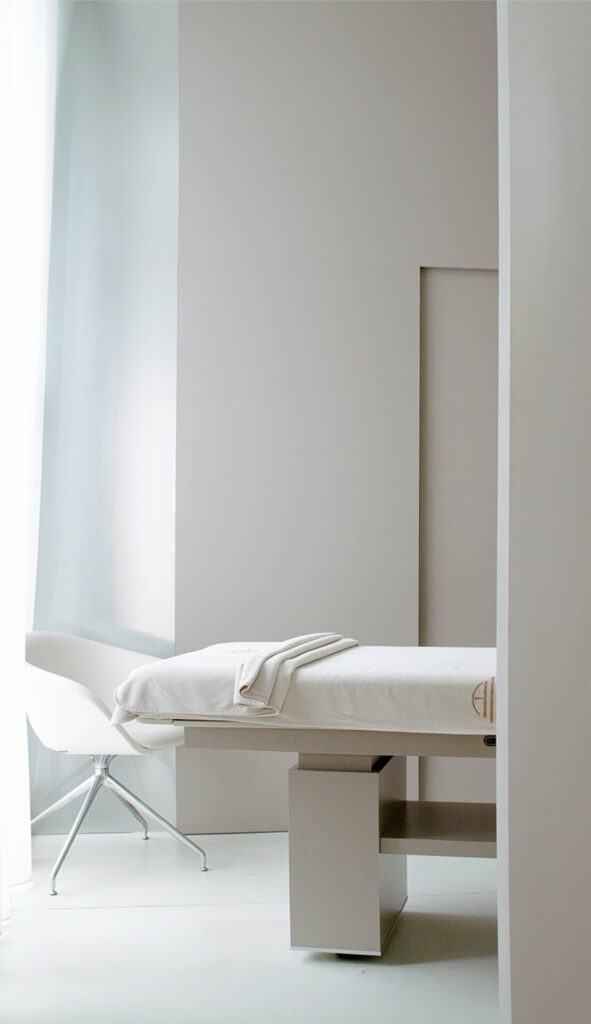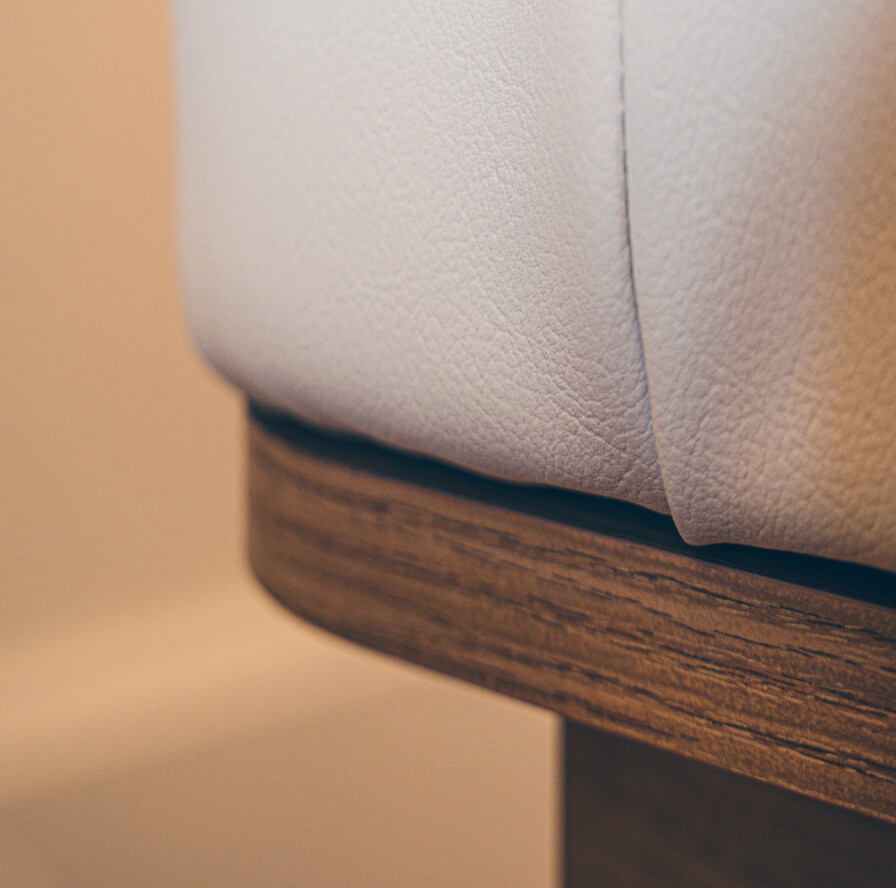 Discover our product range
Come and discover our range of massage tables.
Our quality references - Dias Design