Dias Design massage tables are designed to perfectly match your needs.
Dias Design massage tables are designed to perfectly match your needs.
The Tetra Genos timeless by its design will ensure harmony to your space. It will reveal itself as the central element of your interior design.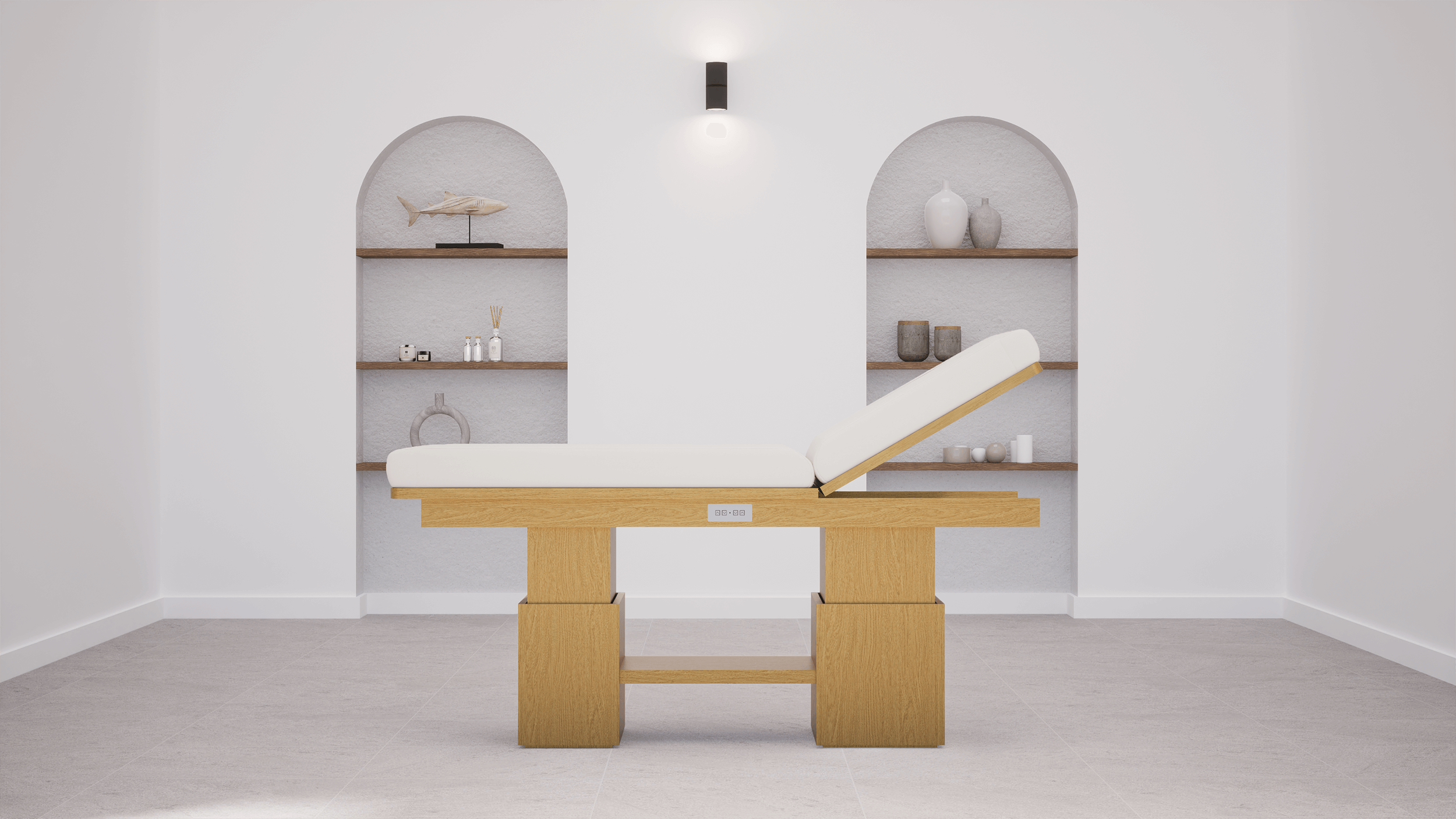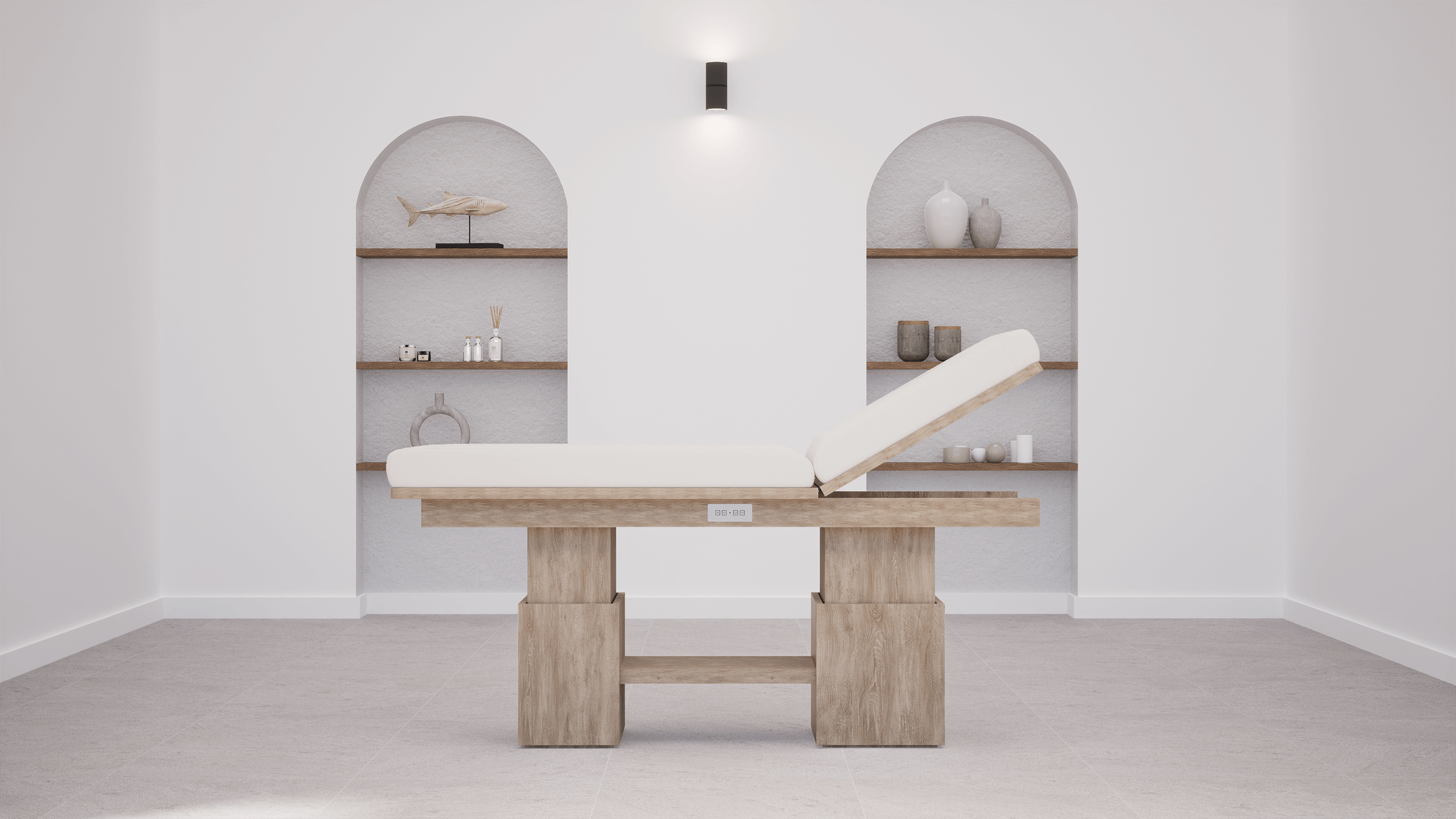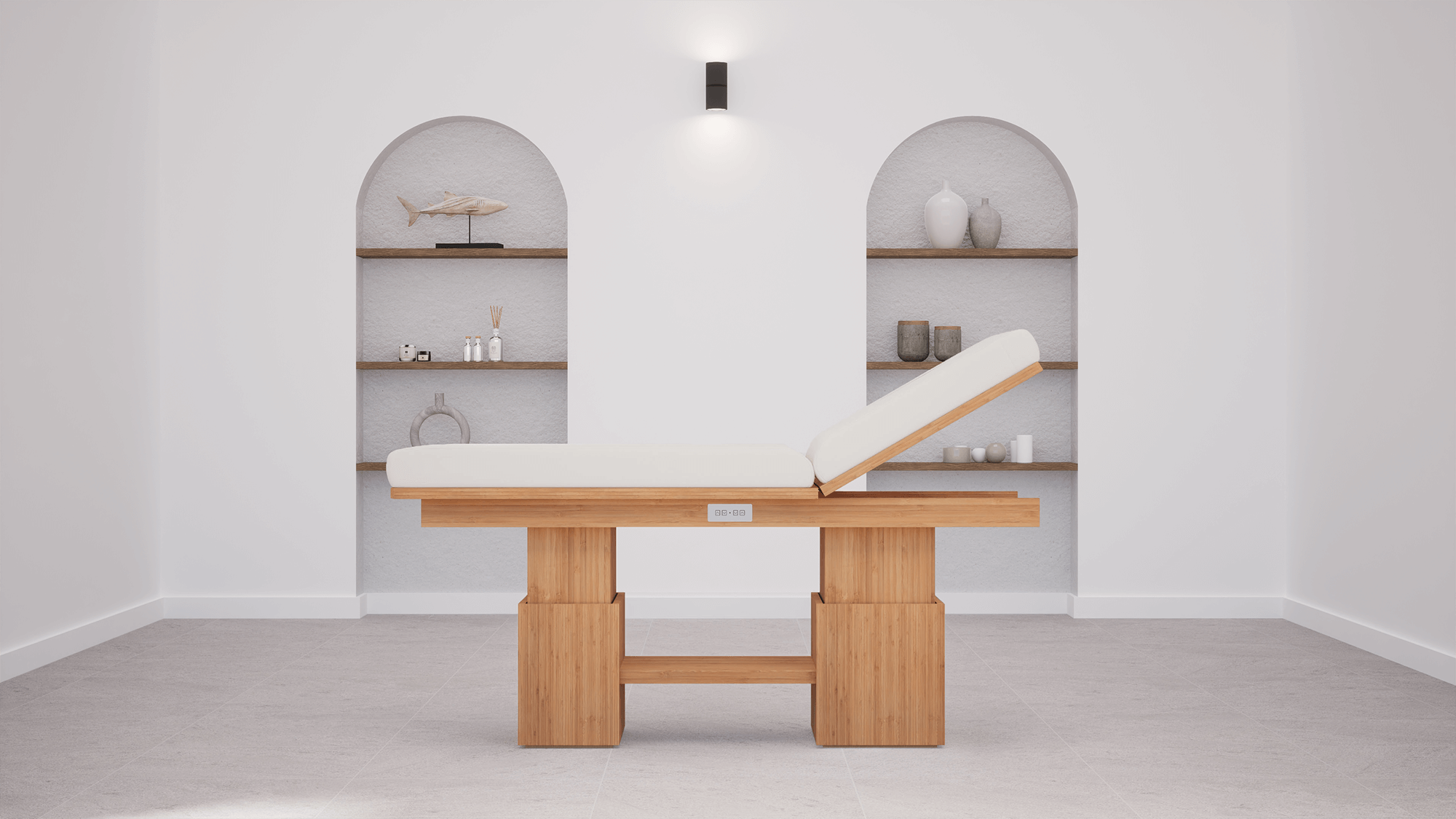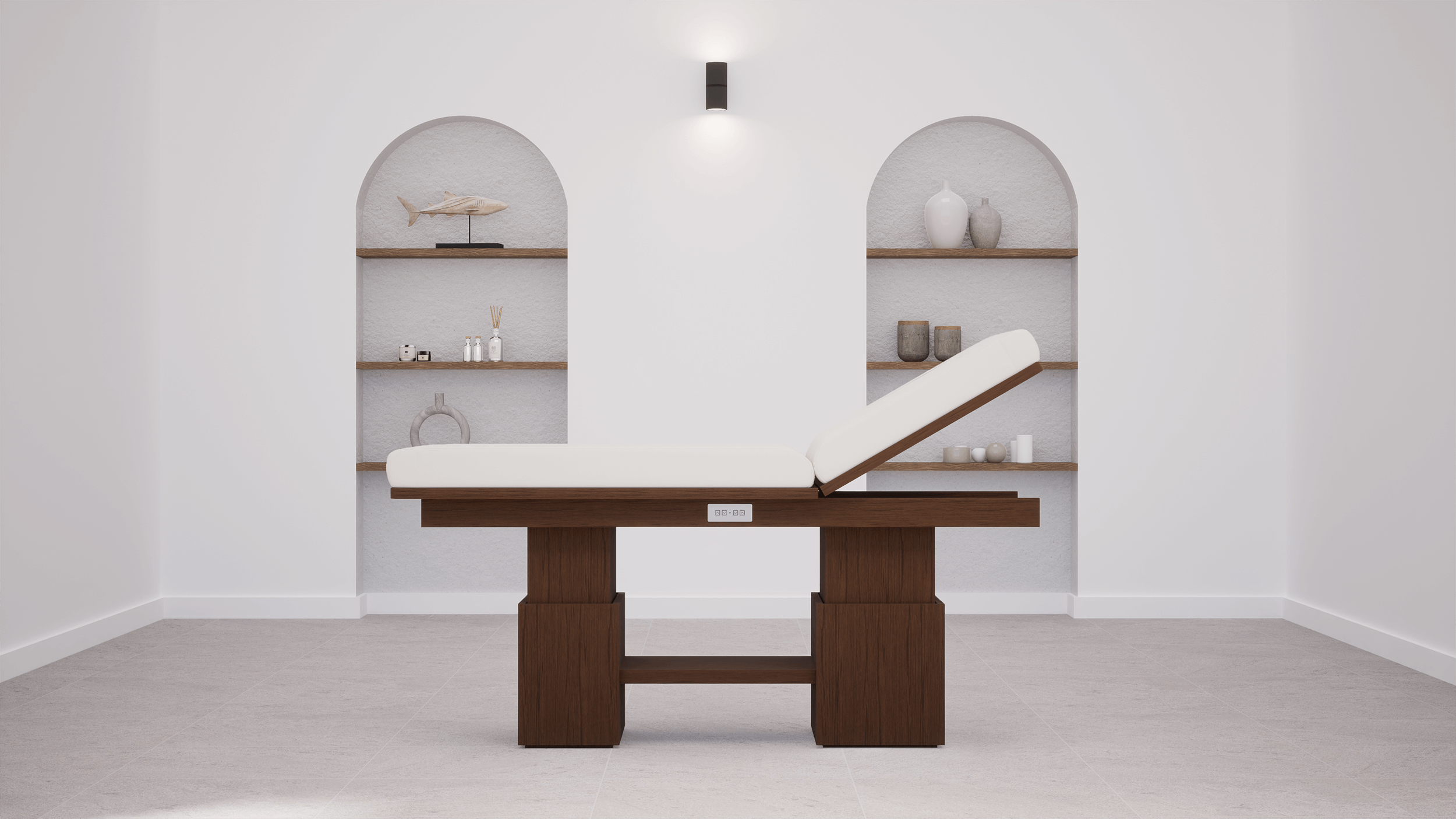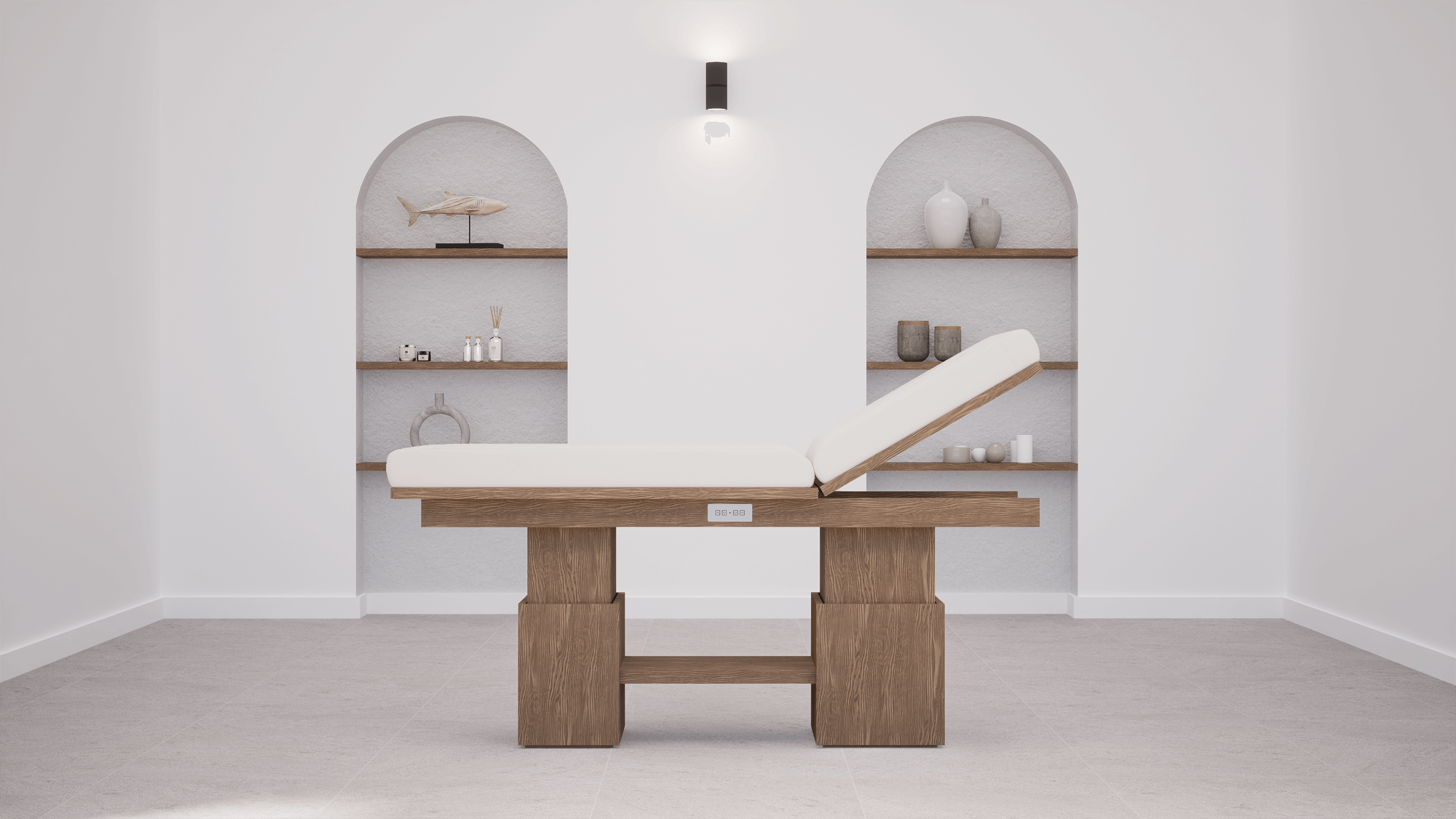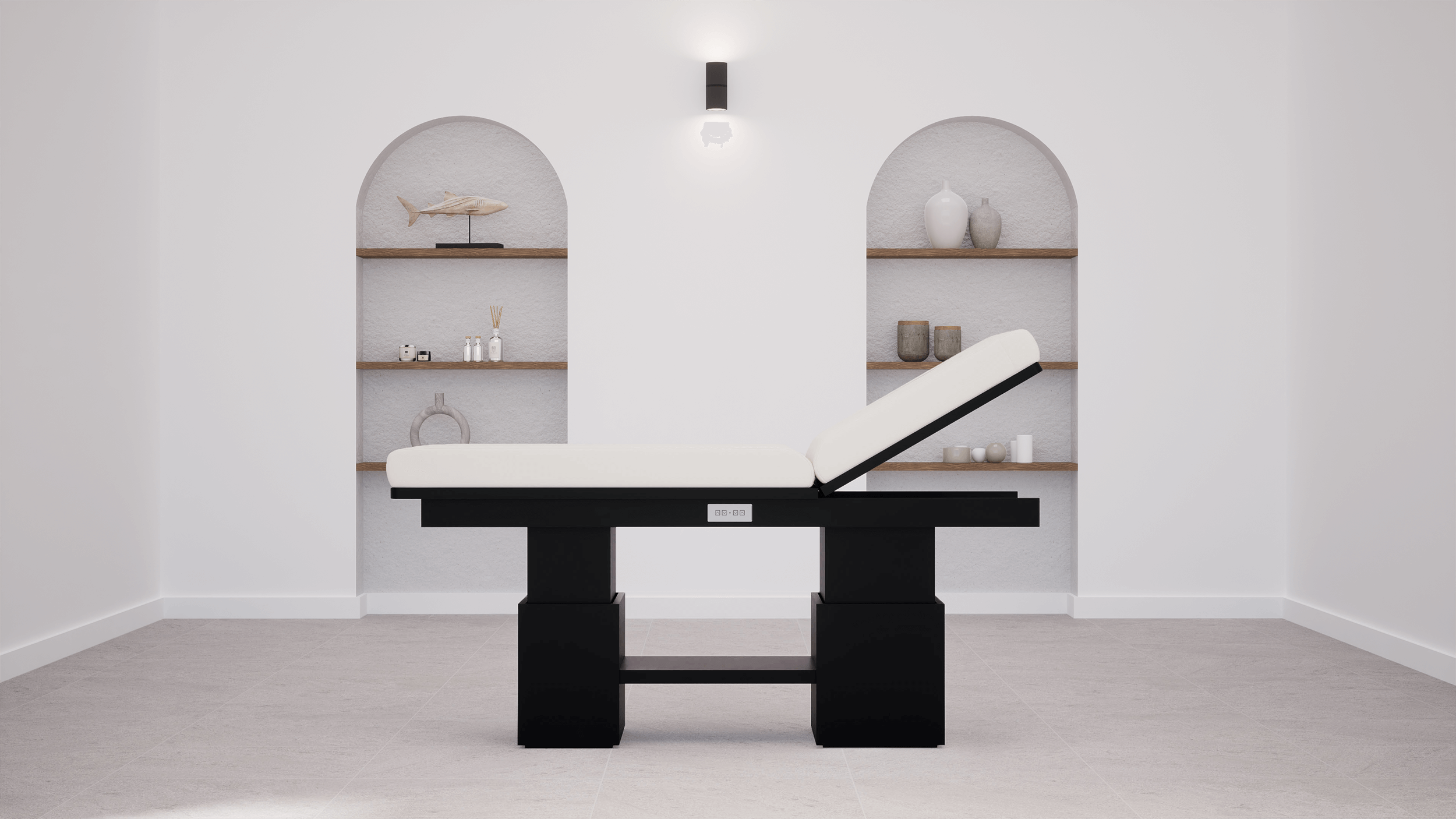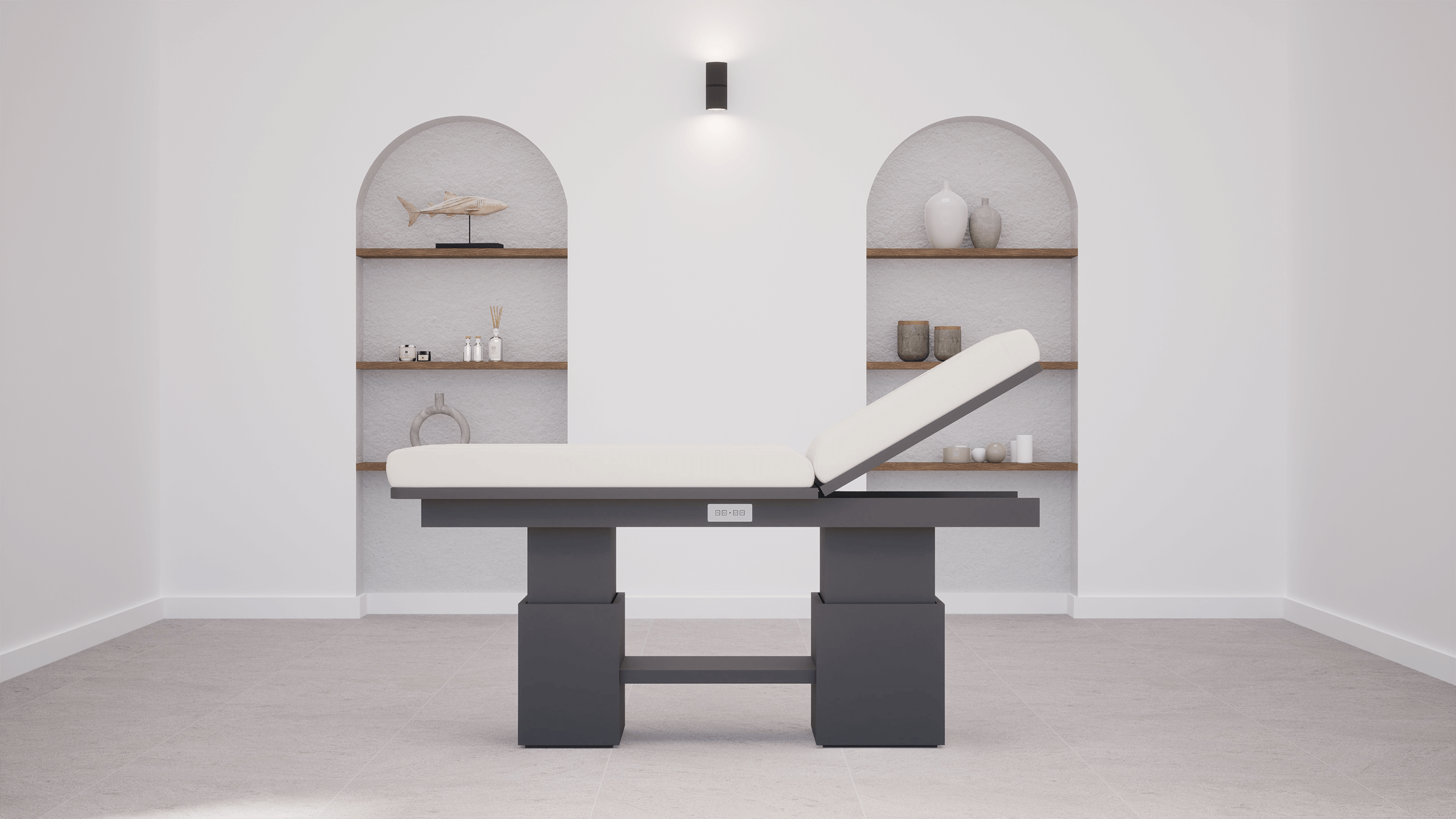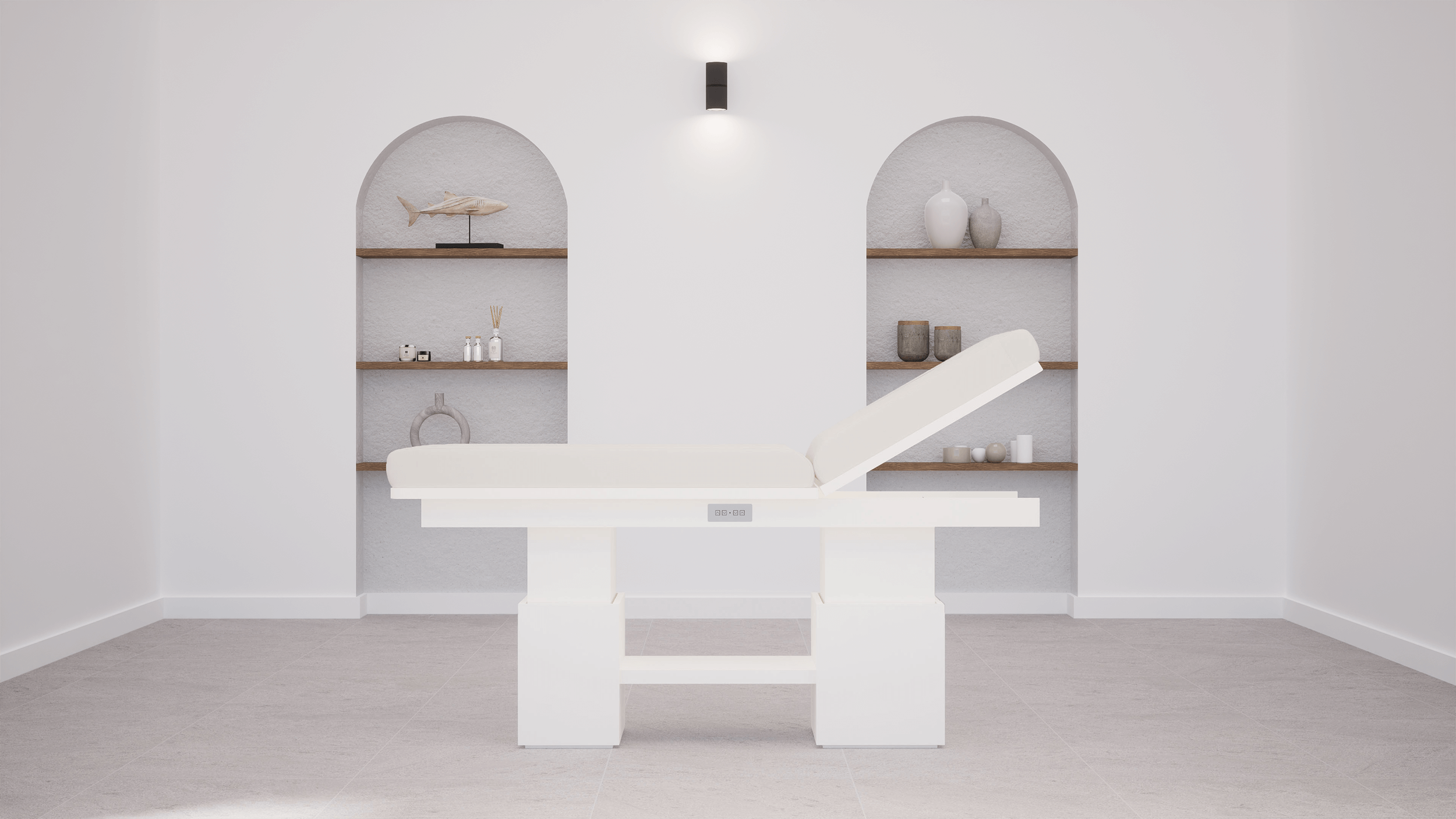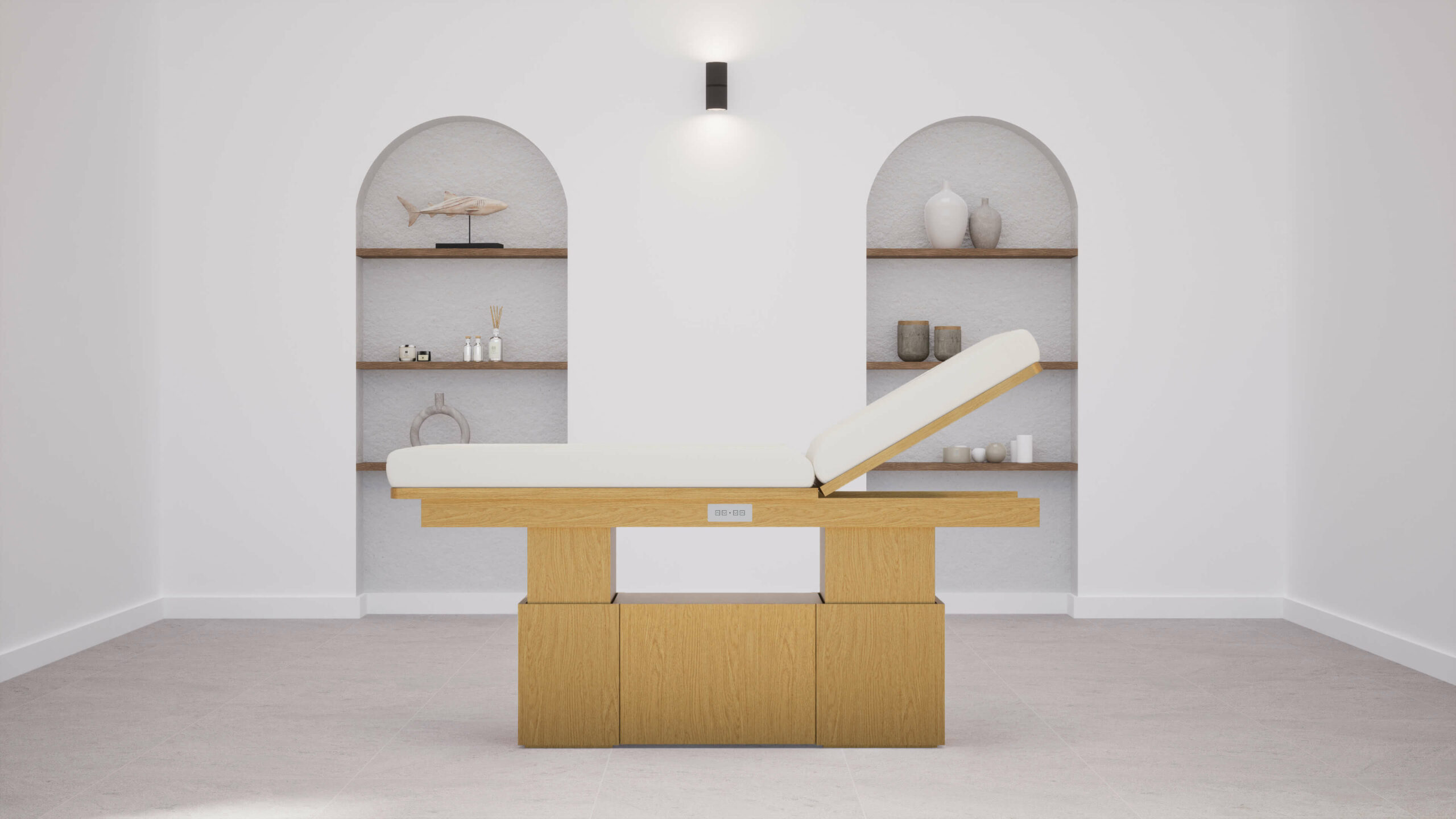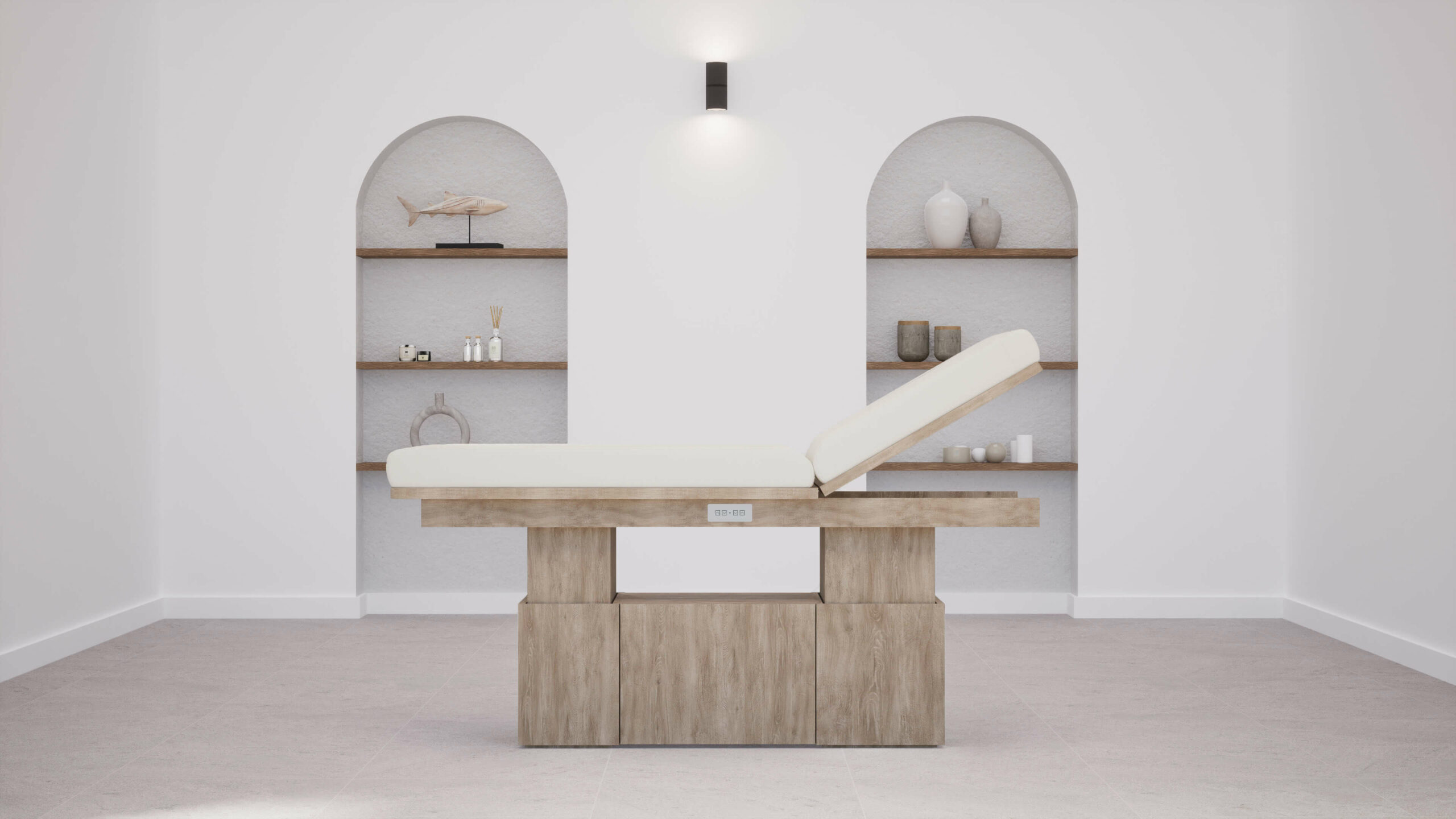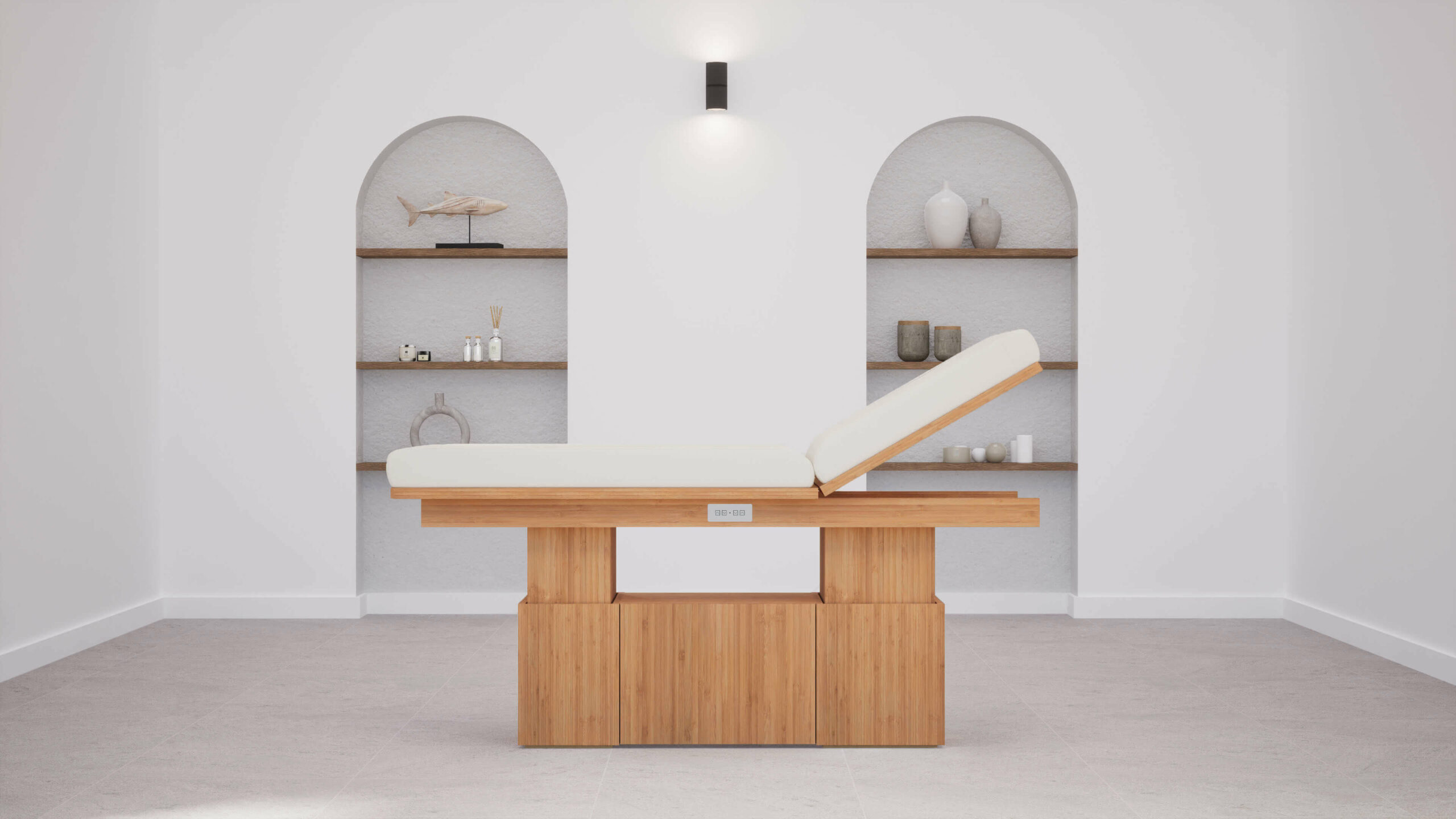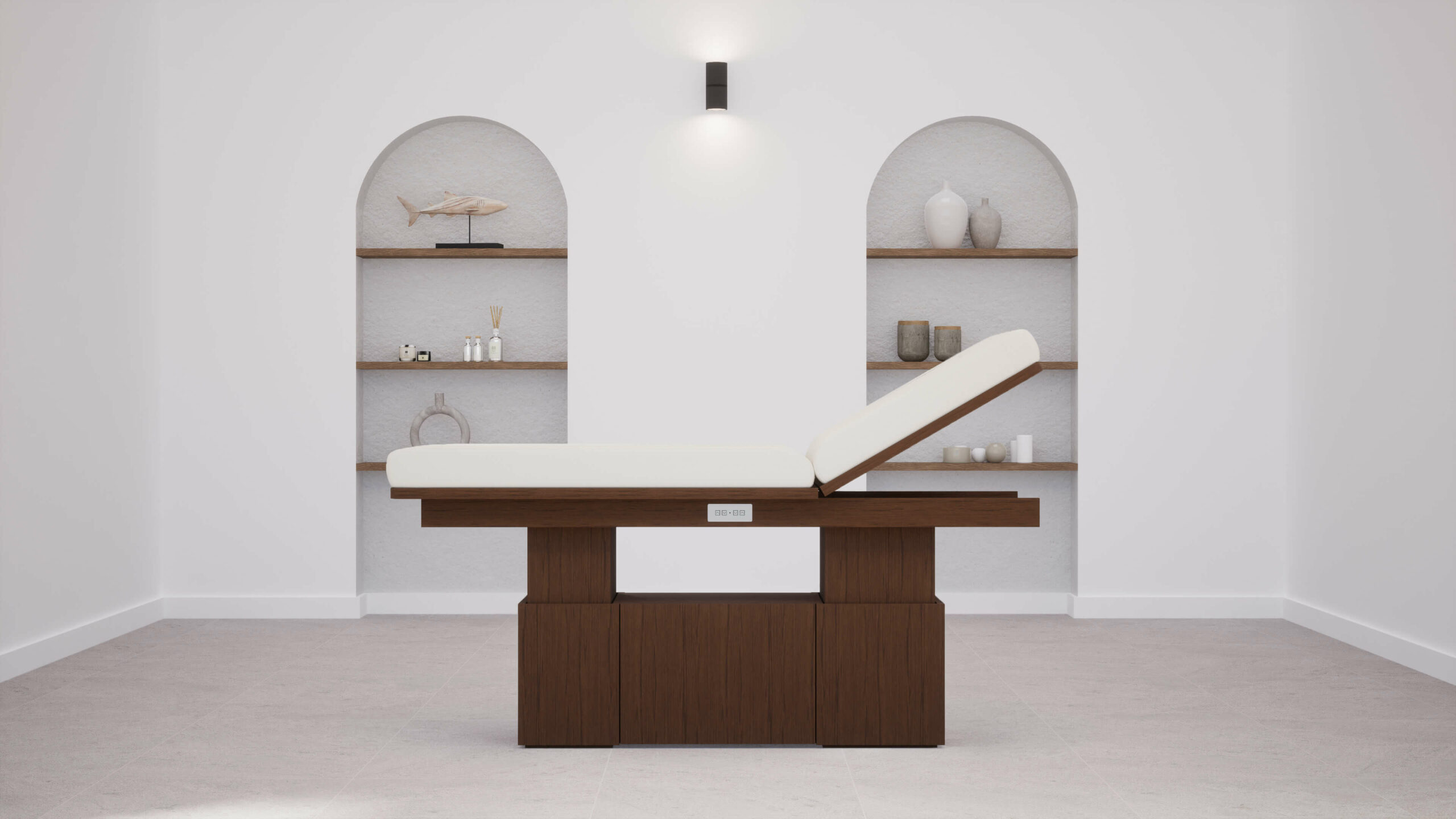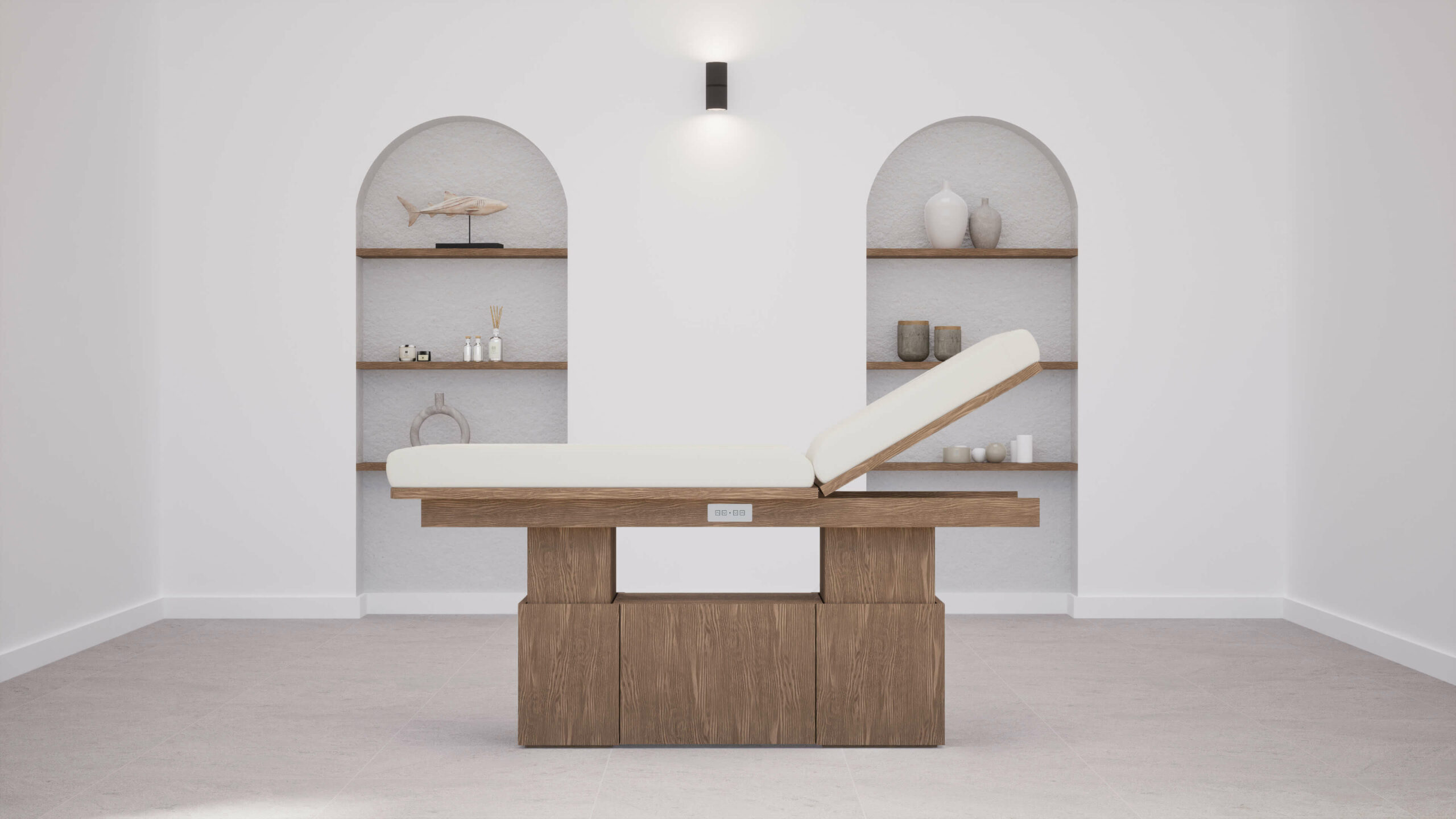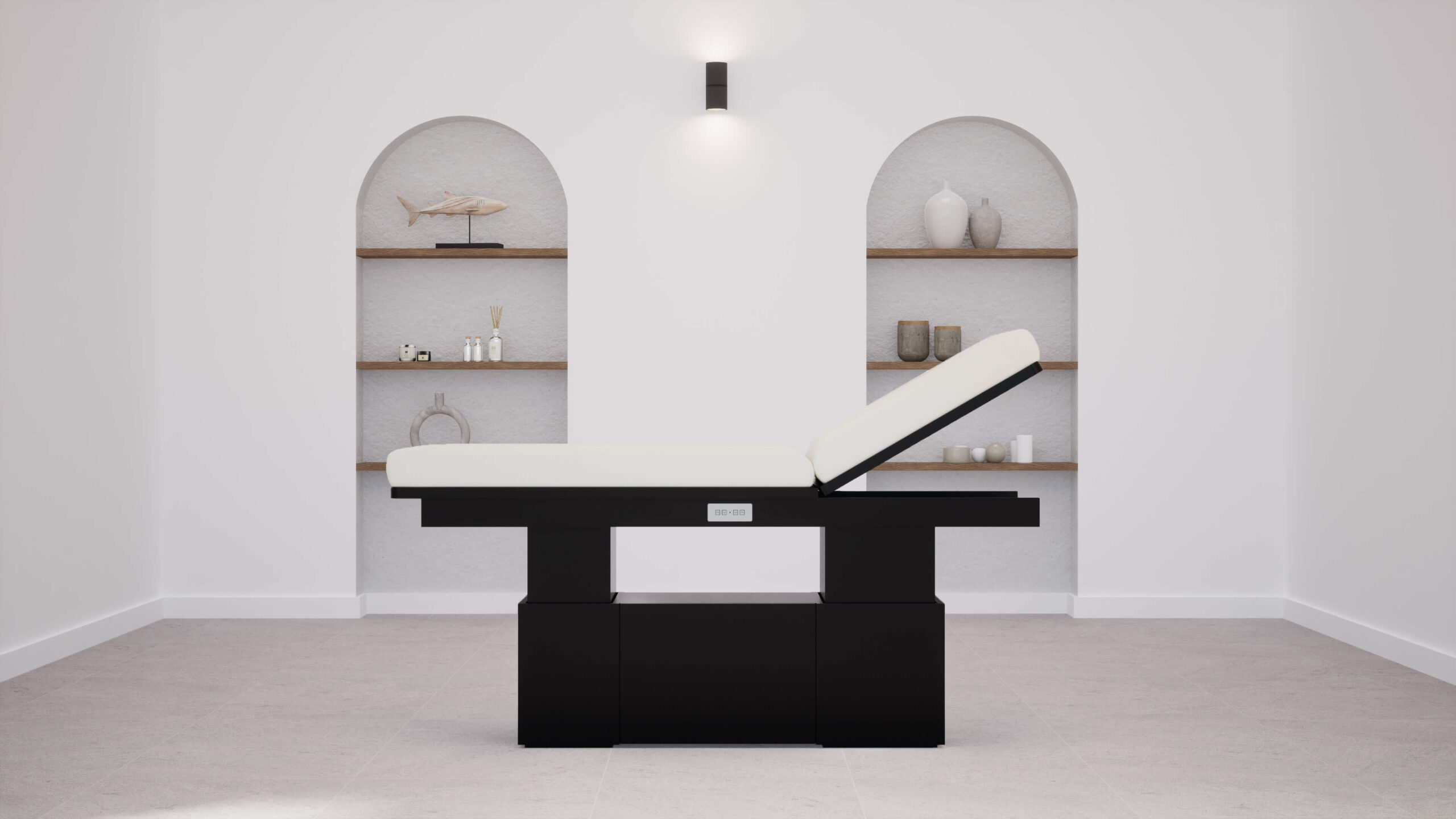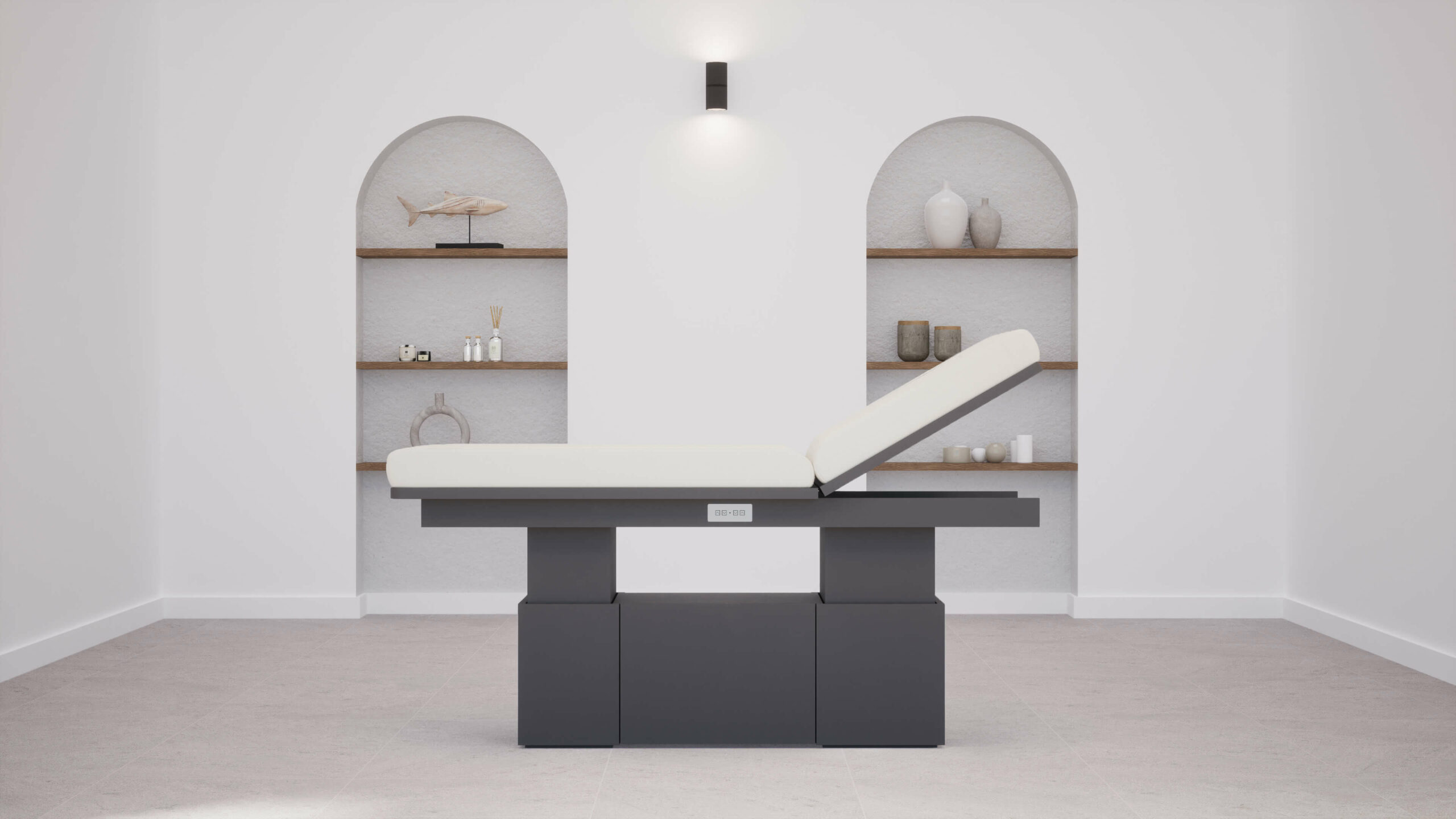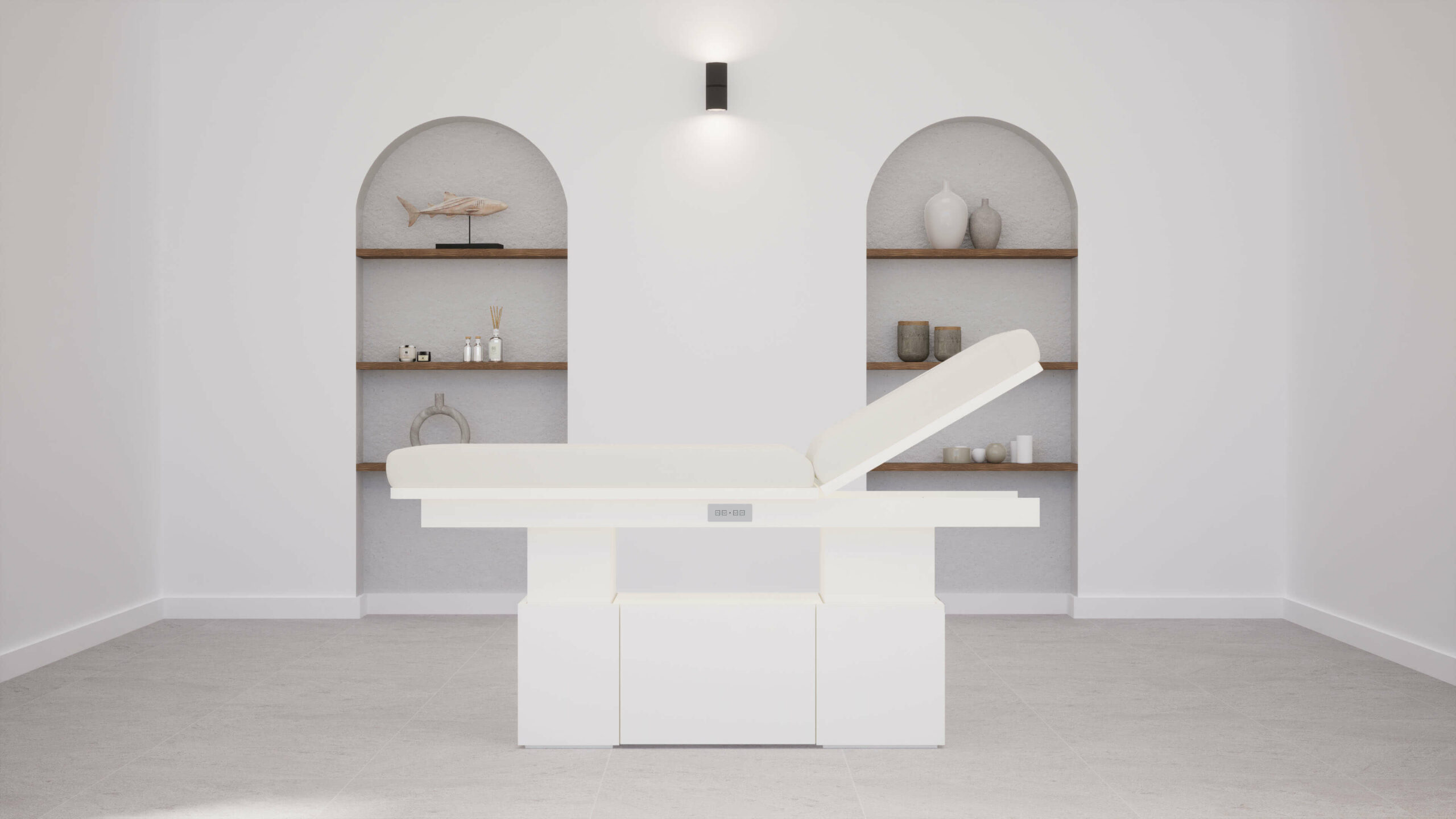 The Tetra Kibos has a large central storage space. With its clean lines, it will be reassuring and give character to your room.
A custom massage table designed to meet your specific needs and preferences.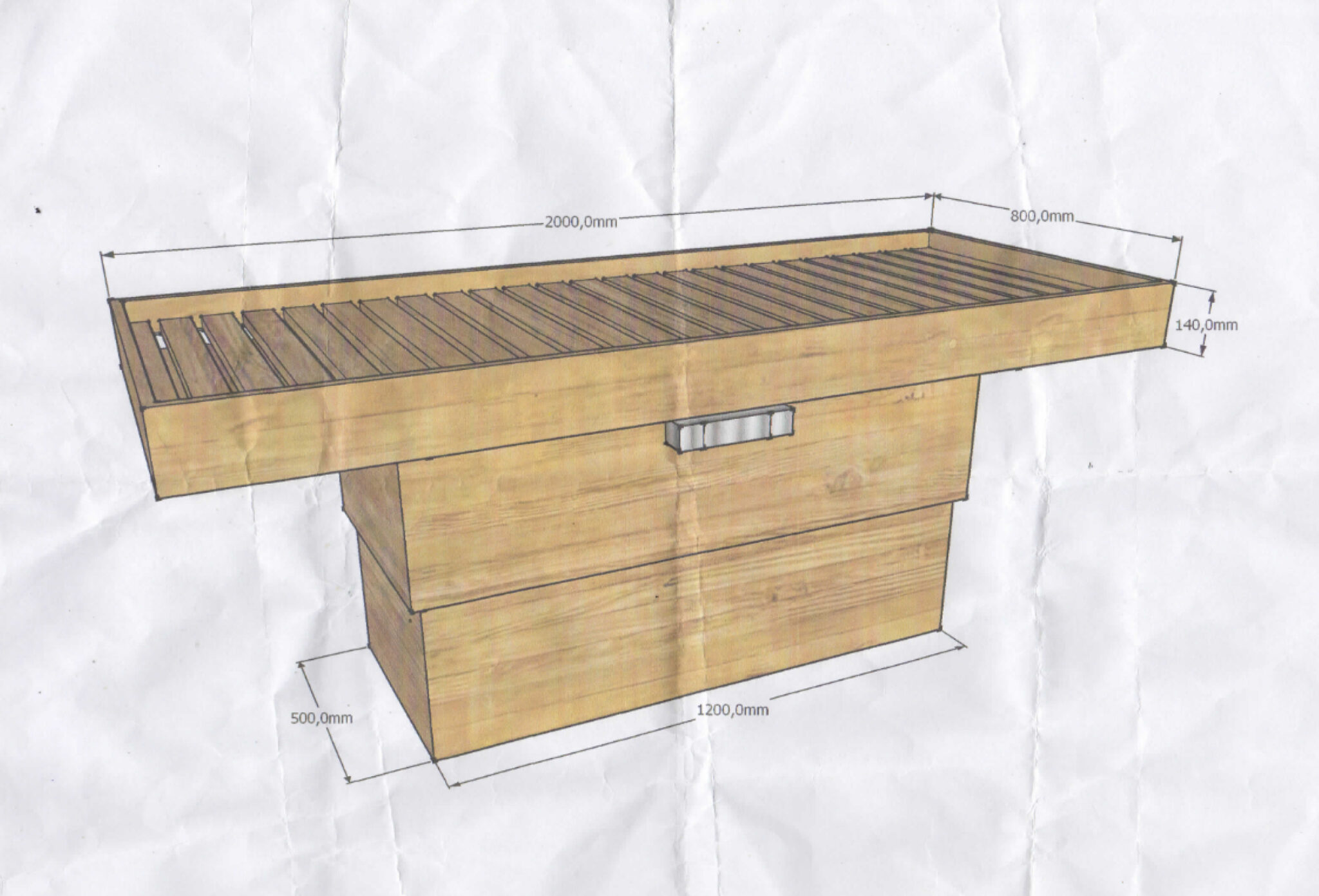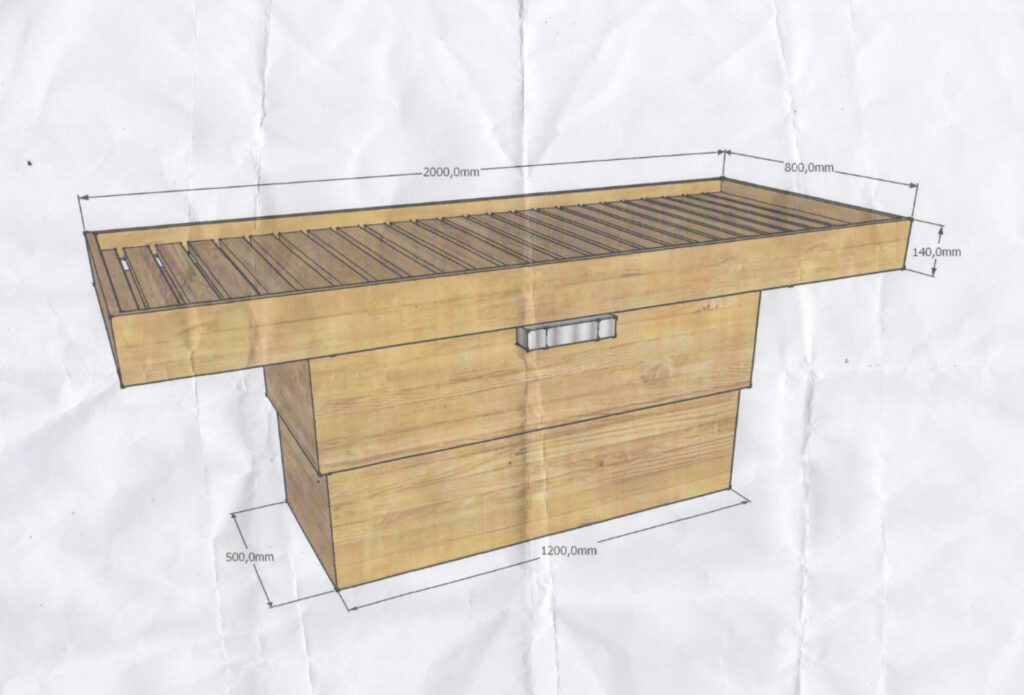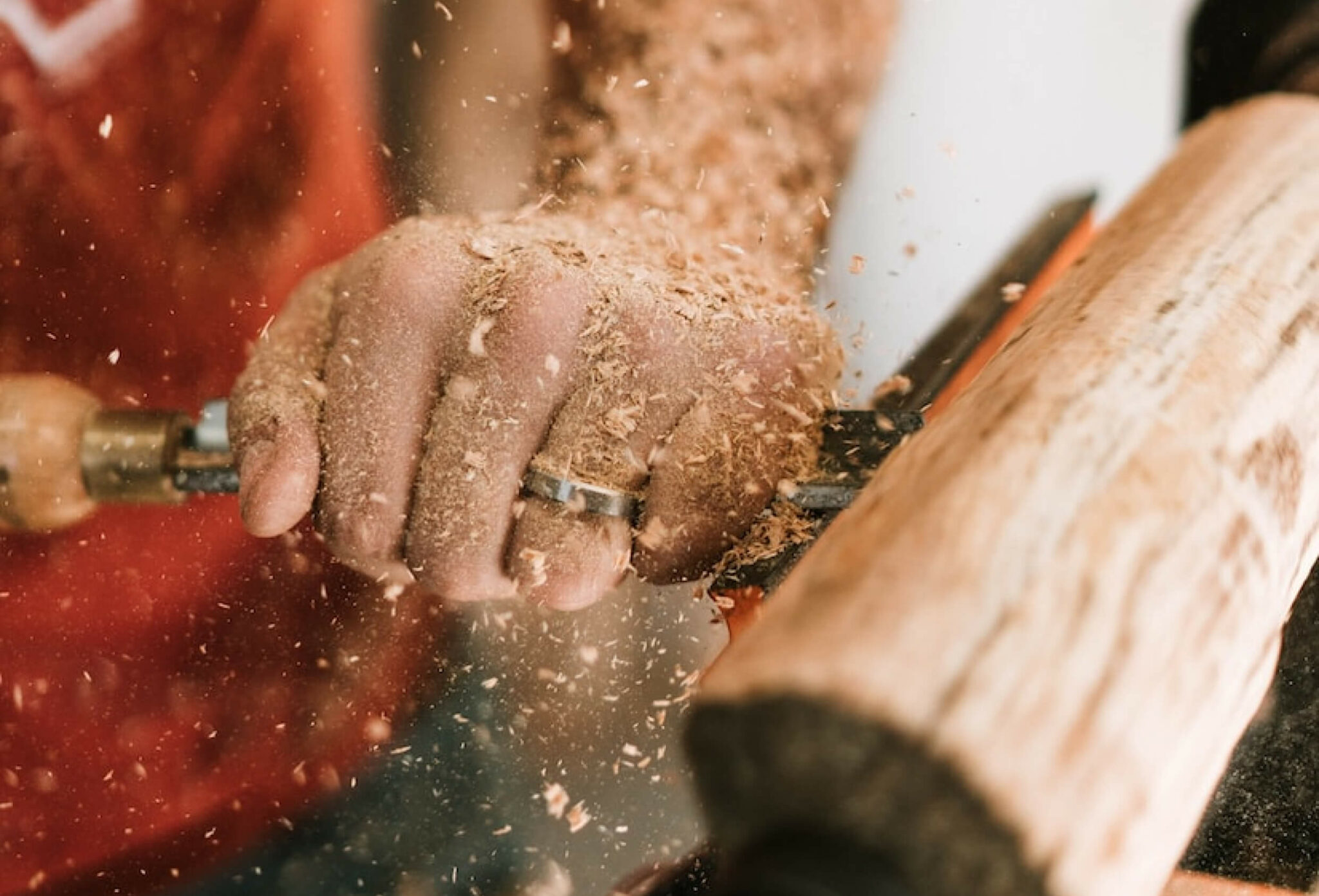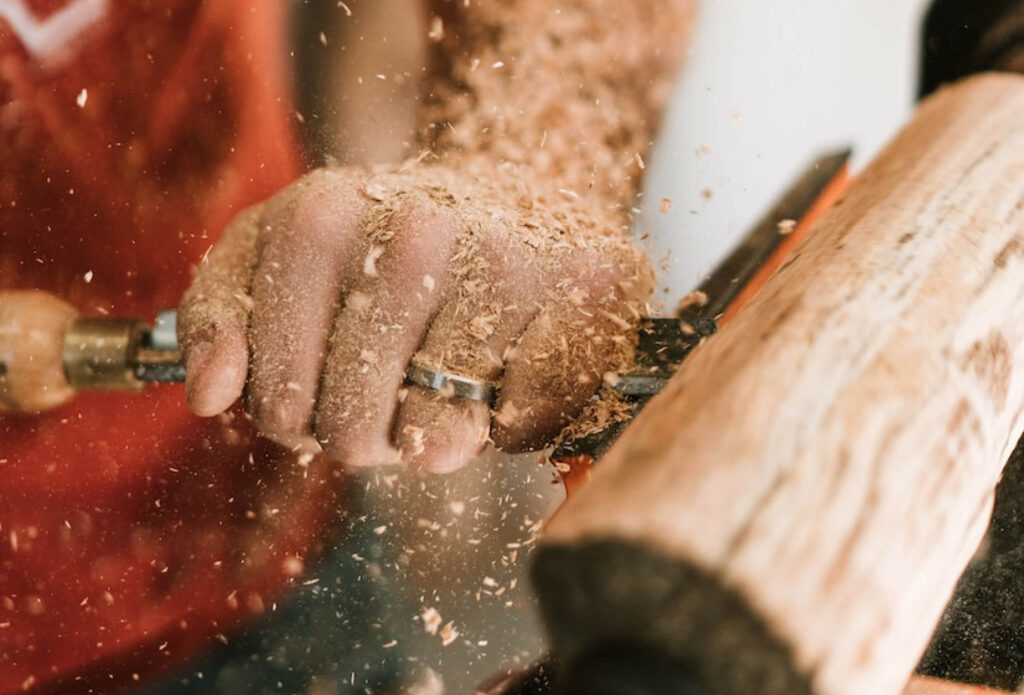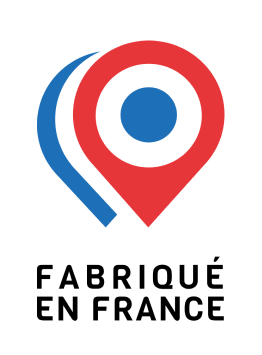 For the manufacture of our tables, we have chosen to be 100% made in France. Our tables are made in the "Vendée" region where we benefit from real craftsmanship, which we realy wanted to highlight.
Originally from the "Vendée" region, we were keen to build our company, father & son. We collaborate together to share a vision of family entrepreneurship and to forward our values proximity, sharing and professionamisme.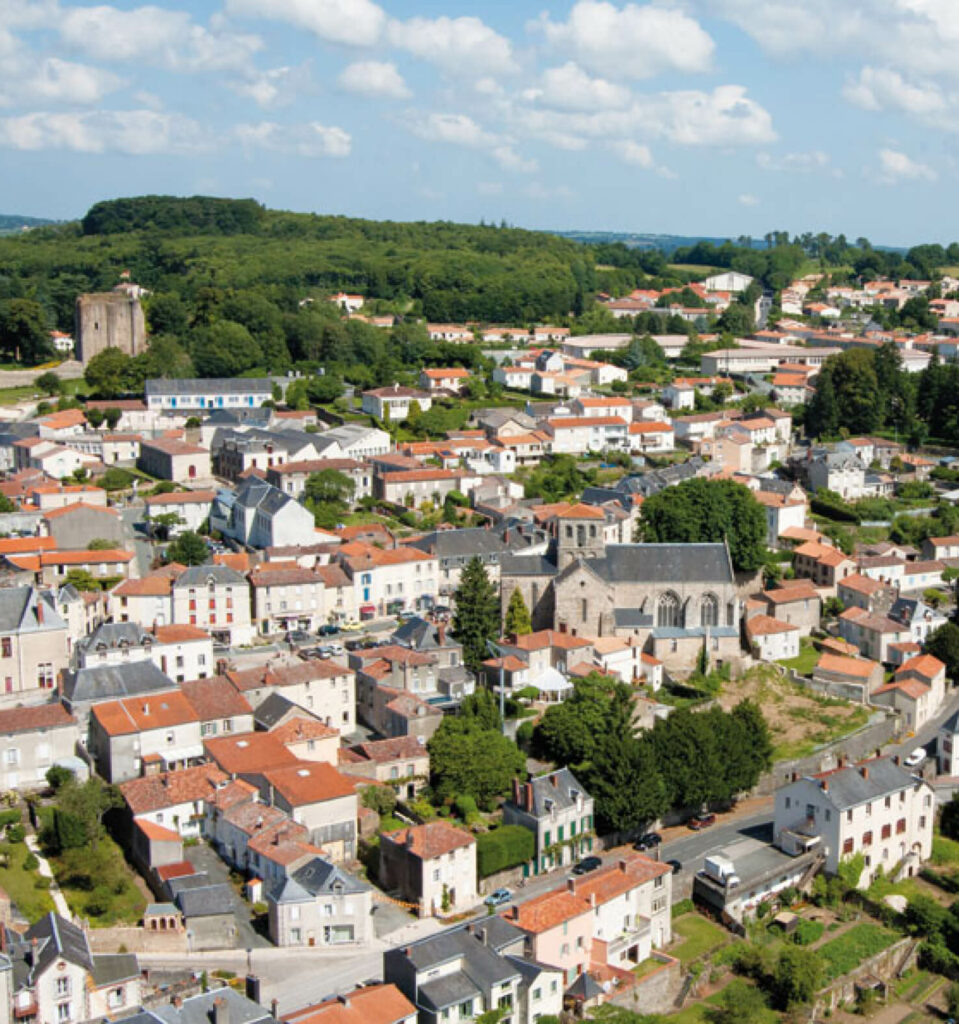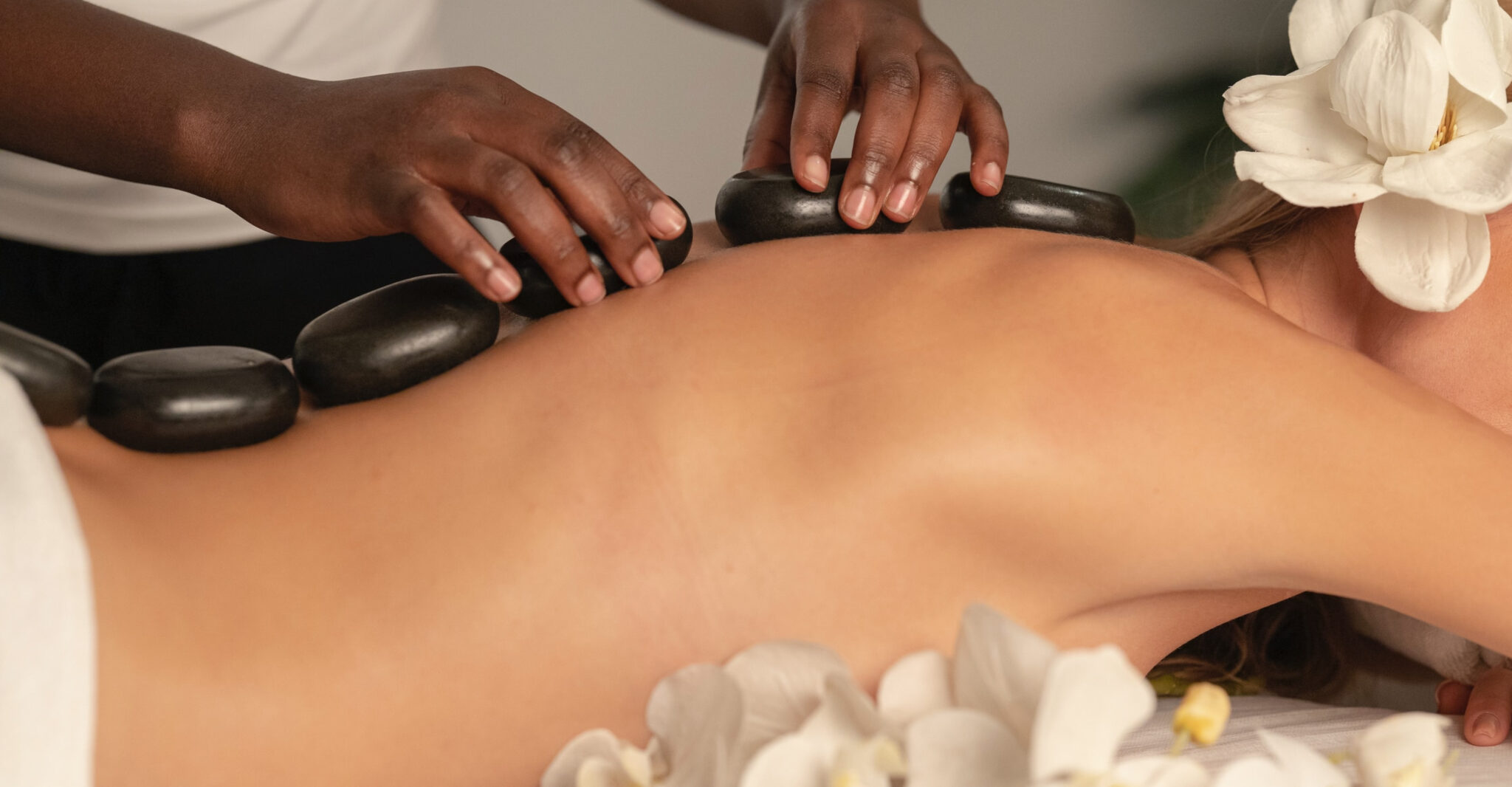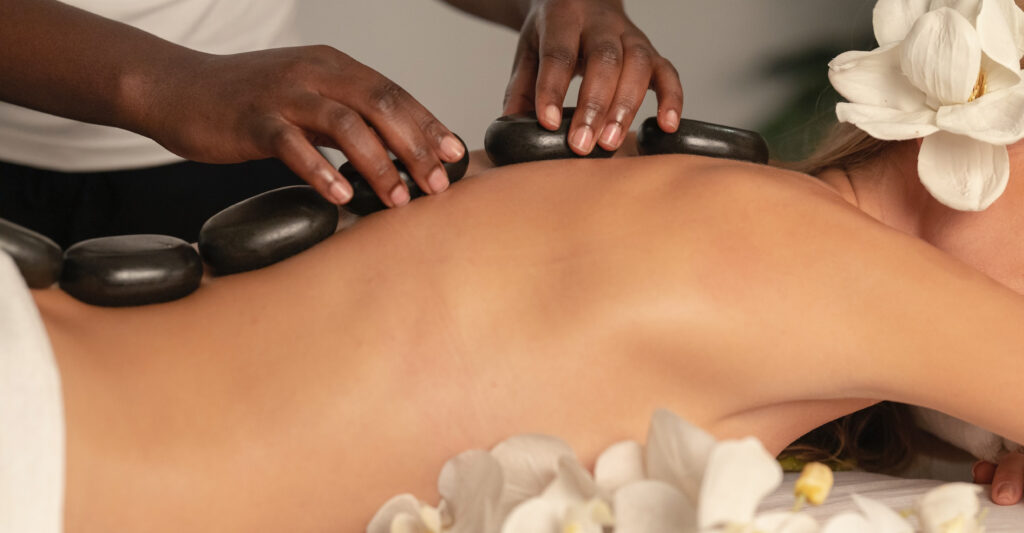 I recently purchased a beautiful electric wooden massage table. It really lives up to my expectations. You really notice the workmanship and quality of the wood. Thank you very much!
A welcoming, friendly and warm contact, an availability, a listening, a reactivity, a service and advice that corroborate the imprint of efficiency and unbeatable professionalism. The quality/price ratio and the aesthetic combined, make emerge the excellence of the tables of massages. An address that I undeniably recommend, let yourself be surprised.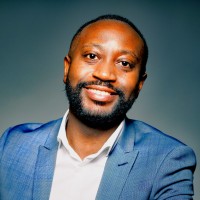 Hotel Maison Barbes, Paris
I ordered two tables from dias design. I am very happy with this purchase, the tables are beautiful with very good finishes they were delivered on time. I highly recommend.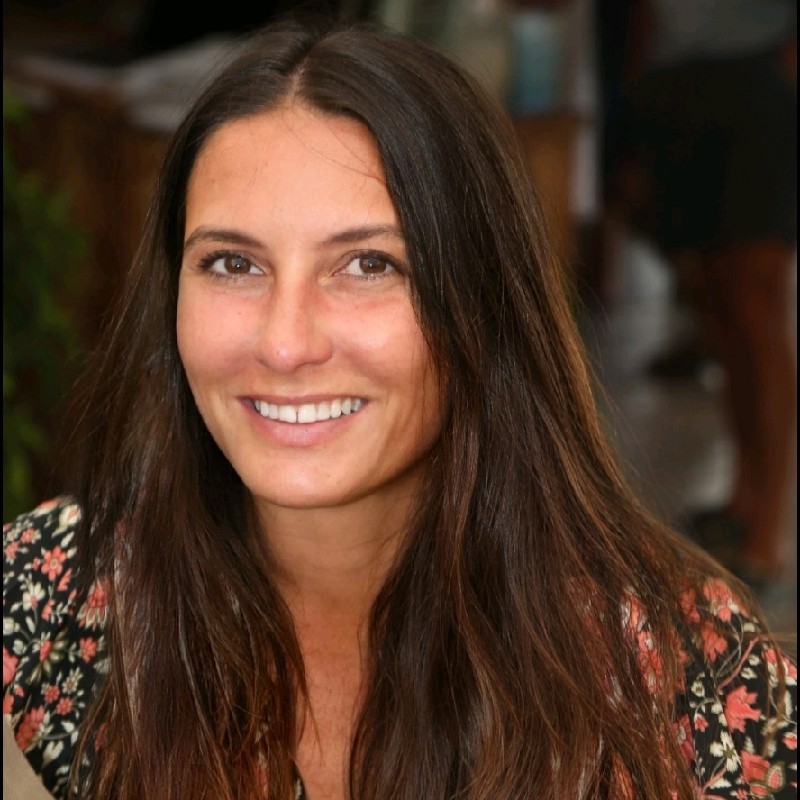 Real Estate & Art Director
I am very happy with the tables I bought for my chalets in the Alps. The possibility to choose the tables to measure made the difference so that I could design the space to my liking. The result and the finish is up to the standard I was looking for. Thank you Guillaume for the service.
Any requests for a quote?
Would you like knowing more or maybe a quote? Our team will be happy get in touch with you to learn more about your project.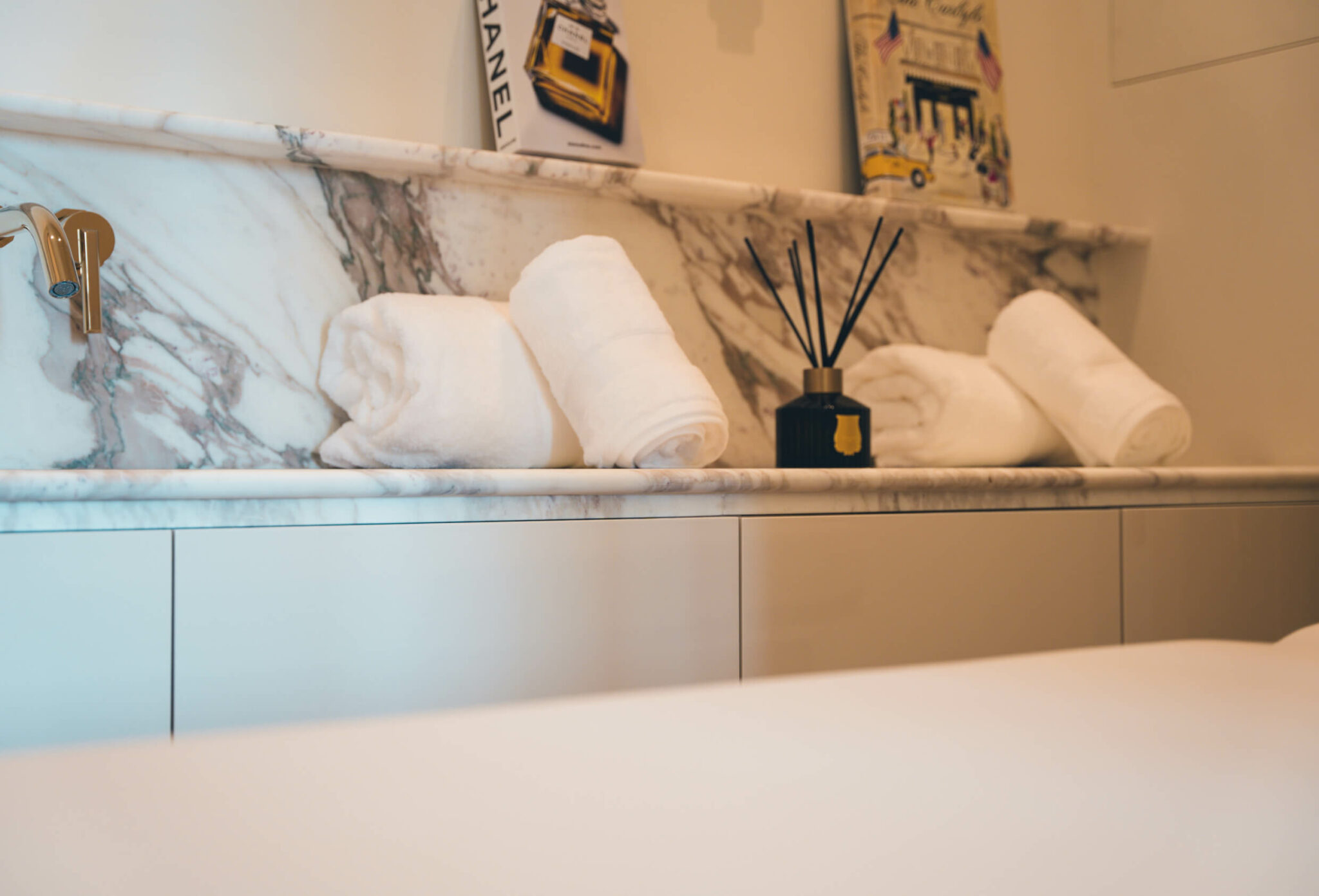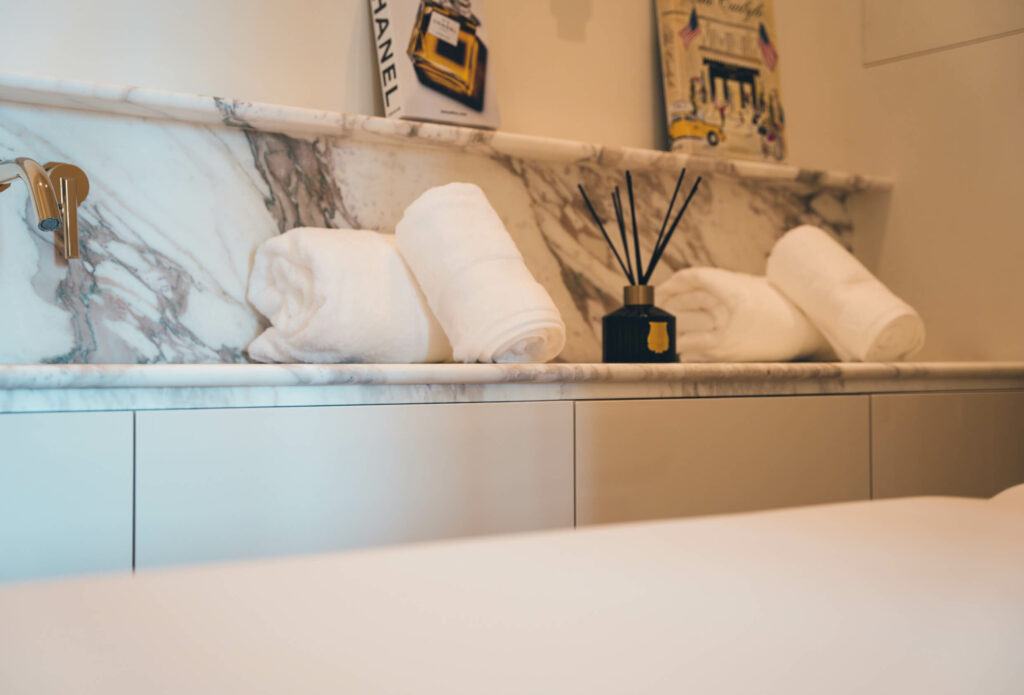 Choosing your osteopathy/massage table